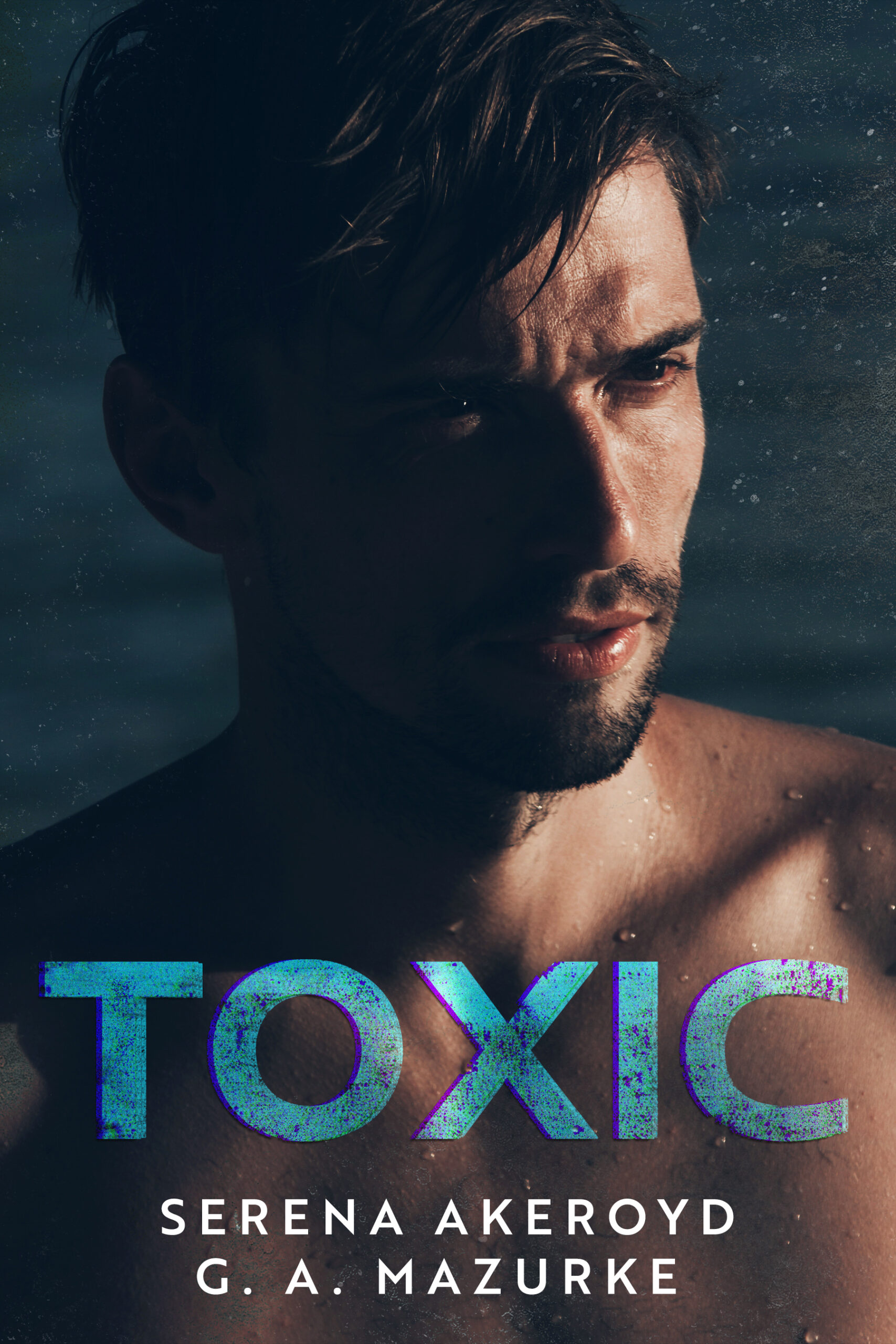 Release Date:
October 3, 2020
Genre:
Contemporary MF
Find the book:
Kindle
BookBub
Add on Goodreads
We were toxic.
Right from the beginning.
Until the very end.
I met him when I was young. I believed he was the light at the end of the tunnel. A future I didn't dare have.
He destroyed me.
My talents were wasted until he found me, until he cultivated me, but the second I was on my way to the top, we crashed and burned. Wrecked before we had a chance to begin.
He betrayed me.
But he abandoned me for a woman who thought attempted murder was a prank.
He was supposed to be my soul mate.
So I stopped caring, and my focus shifted.
With the Olympics in the near distance, that was all I could think of. My life became one long round of training, until the past and present collided. Family secrets were revealed, hard truths that could destroy everything I'd built, and then he crash-landed into my life once more.
We're still toxic.
Still hopeless.
The future isn't bright... unless we take back ownership of it and make it ours once more.
But can we do it?
Find out in this standalone, enemies-to-lovers, second-chance contemporary romance...
And buckle in for the ride with a box of tissues. This one is a tear-jerker. It will break your heart, but don't worry, the ending will fix it back together again.
This was previously released as 'Above The Surface.'