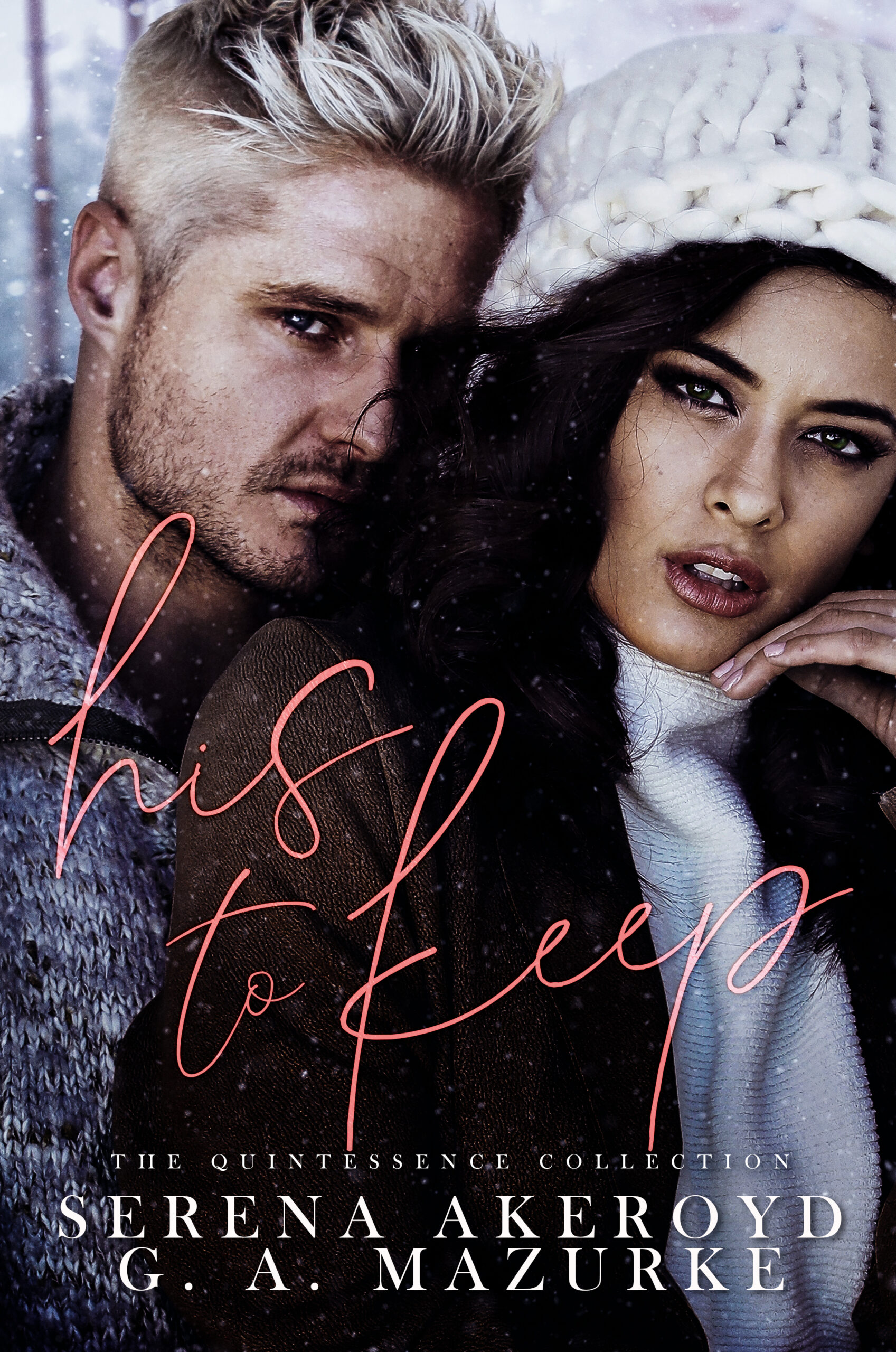 Series:
Quintessence Series (CONT MF) #

5
Genre:
Contemporary MF
Find the book:
Kindle
BookBub
Add on Goodreads
She's the future Queen of Veronia.
I come from a notorious British family.
We've been best friends for as long as I can remember…
Until one day she broke us.
I woke up in Vegas, hungover and married.
Betrayed, I left her.
Hurt, I stayed away.
But then I almost died, and I realized she would always be mine to keep.
A royal, second chance, MF romance.
Also in this series: