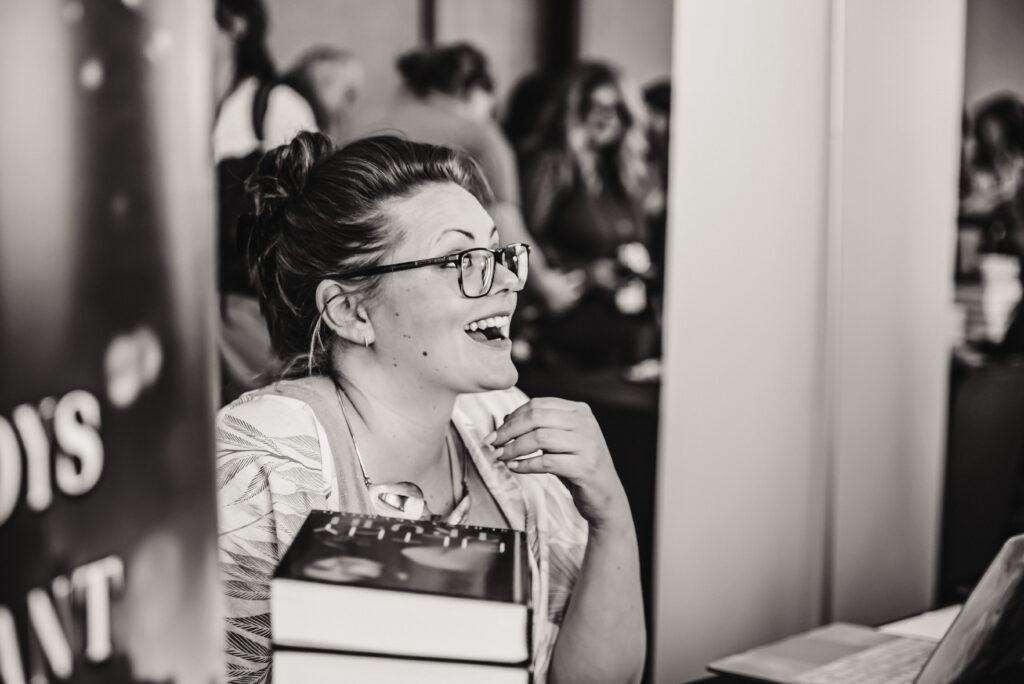 Hi I'm Serena Akeroyd, AKA G. A. Mazurke
USA Today and International Best Selling Author, I am most known for my mafia and MC series set in the  Five Points Mob Universe.

Avid reader of all things romance, I first started my career as a why choose author in both contemporary and paranormal. I eventually made my way to MF romance where I found my groove with the O'Donnelly brothers, the Satan Sinners and most recently the Valentini Family.
In my back list you can find some MM, MF, MFM and Why Choose romances. HEA guaranteed!
When not writing I am either reading, traveling or coloring.