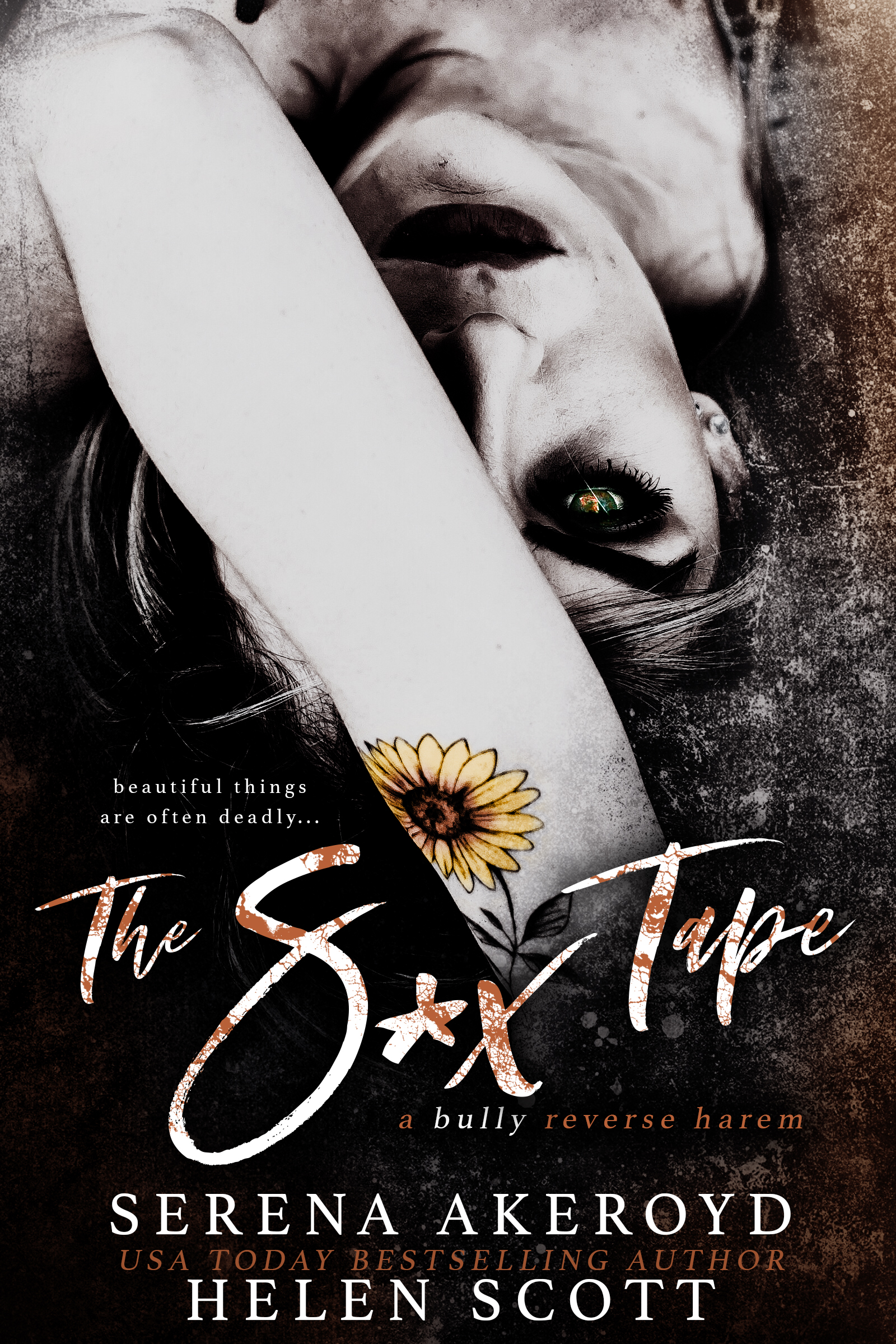 Release Date:
August 22, 2019
Genre:
Bully RH
Find the book:
Kindle
BookBub
Add on Goodreads
Briar Gildermann is used to being the Queen of Gildermann Academy, but after her boyfriend releases a sex tape? Suddenly she's a pawn in a game she has no idea how to play.
Gildermann Academy is where elite sons and daughters go to further their dynastic families' vast fortunes. Among her peers, Briar's humiliation knows no bounds when Flynn, Lennox, and Blake, each wearing their own crowns, find a wicked pleasure in destroying her reputation.
They'll stop at nothing until she's torn to shreds.
But the only question Briar has, is...
WHY?