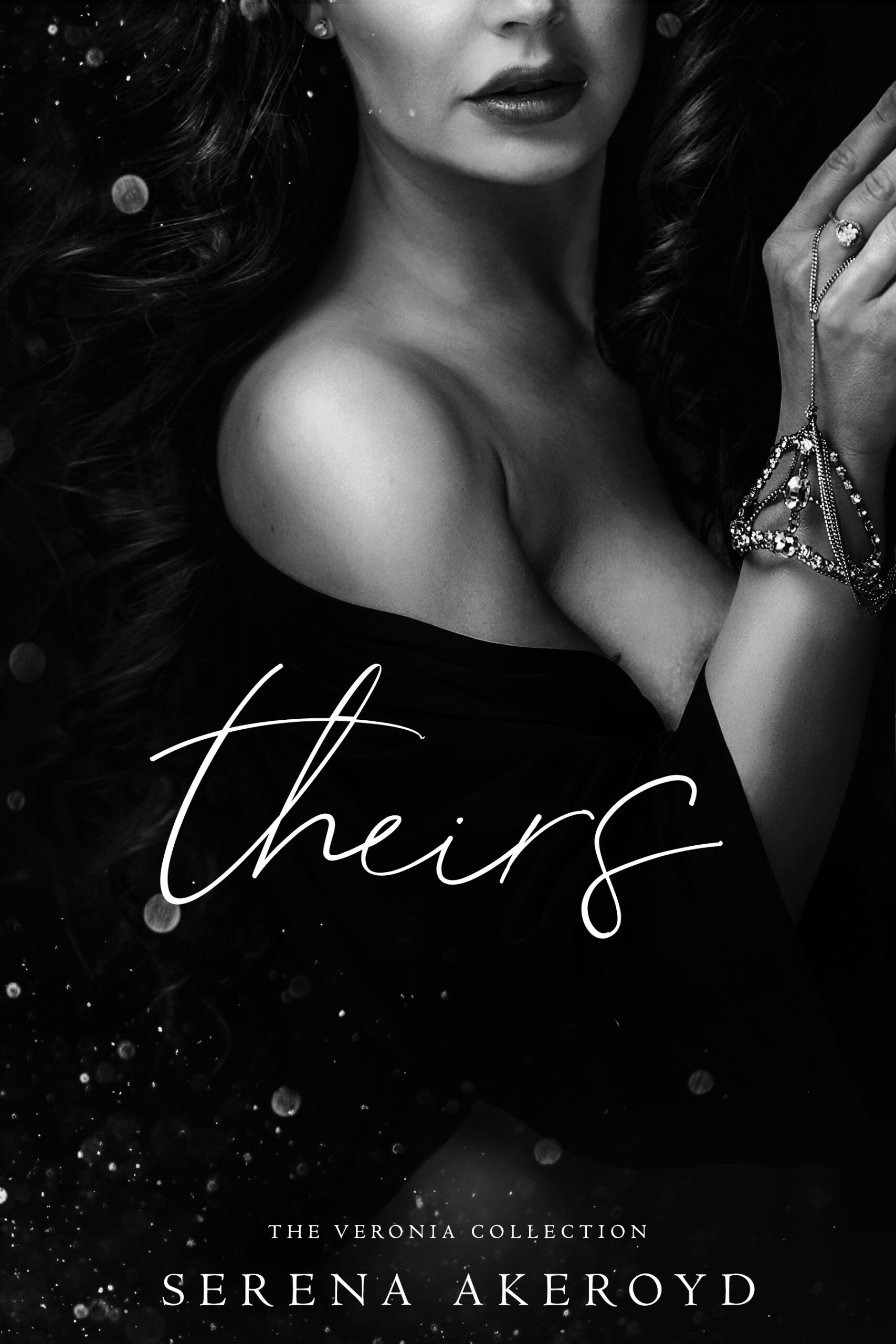 Series:
Theirs (CONT RH) #

1
Release Date:
February 4, 2020
Genre:
Contemporary Why Choose Romance
Find the book:
Kindle
BookBub
Add on Goodreads
Perry was a nobody.
A nothing.
Until she met him and became THEIRS.
Farmers' stock with curves as thick as her Tennessee accent, Perry didn't expect much out of life. She had a cause she fought tooth and nail for, a career that meant everything, and a best friend who meant the world to her.
Of course, that best friend wasn't just anyone.
Unlike Perry who was a nobody, George DeSauvier was a prince. An honest to God prince. Through him, a world of connections opened up, but Perry? She was happy with her link to George.
Until he took her home.
Until she met his brother, the future king.
And his cousin, a Duke.
Of course, when they met her, they saw her for what she was.
Not just a nobody.
She was everything.
More importantly, she was theirs.
Now they just had to make her see that...
This complete collection is a contemporary WHY CHOOSE romance. It was previously published under Perry & Her Princes, Her Highness Princess Perry, and Long Live Queen Perry. It has been edited, re-covered, and substantially revised.