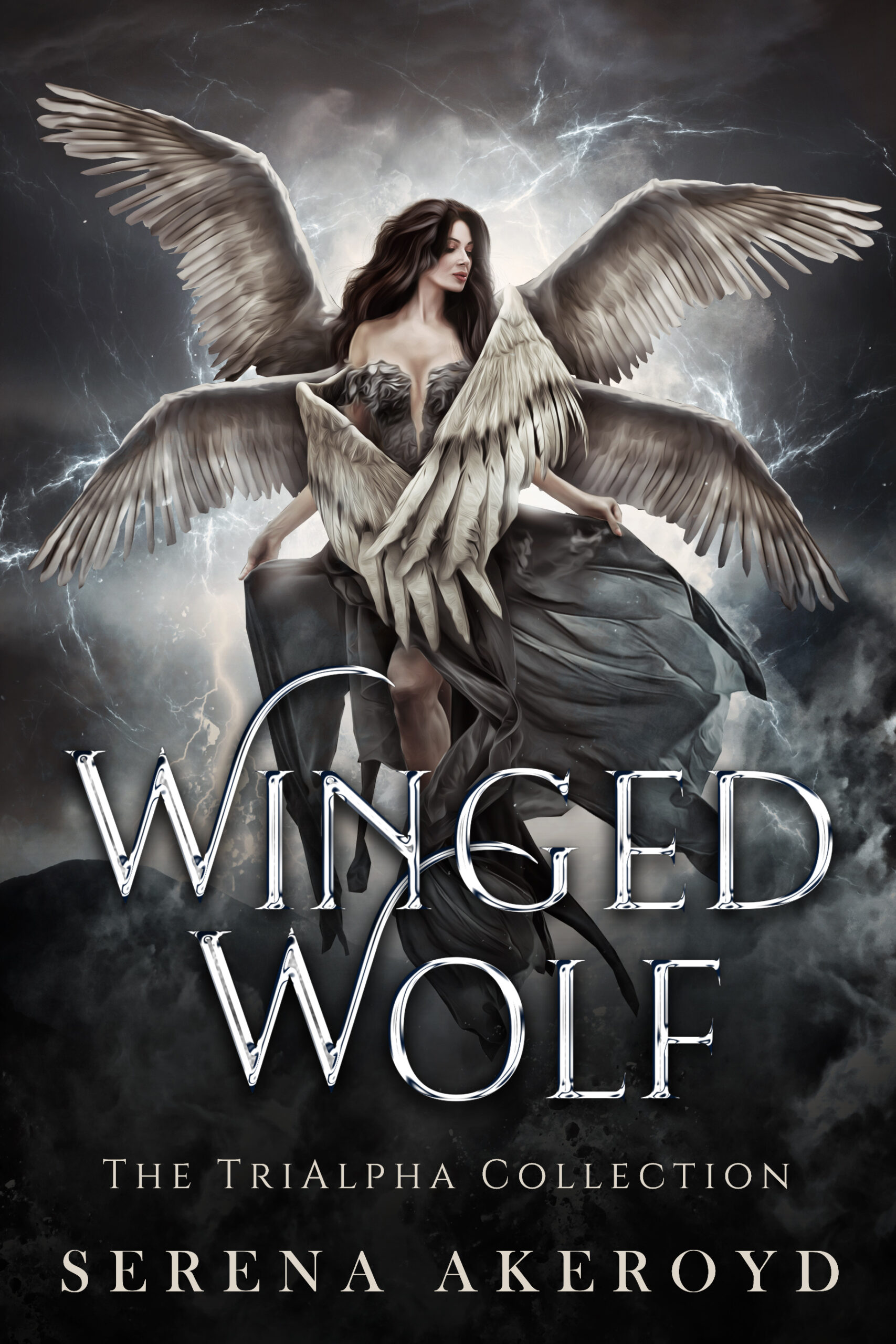 Series:
TriAlpha Chronicles (PNR RH) #

1
Release Date:
February 21st, 2022
Genre:
Paranormal Why Choose Romance
Find the book:
Kindle
BookBub
Add on Goodreads
I might be a Pack princess, but I'm in exile.
I'm destined to have three mates, but no one will believe me.
Nobody knows that I see through their eyes when they're with other women.
Nobody knows that I dream of them and hurt with them.
Nobody cares that I'm suffering.
Then, one of my mates shows up.
I'm the Alpha wolf and he's my broken Gamma—the lowest of the low who needs me to fight to protect him.
Change is brewing in the Pack hierarchy, and with it, war. Amid the destruction and devastation comes the discovery of my human and Fae mates.
I might be a Pack princess in exile, but one day soon, I'll be Queen and I'll have a trio of Kings at my side...
This is a Why Choose, paranormal romance with multiple 'species' of mates.
THE TRIALPHA COLLECTION is a complete standalone.
Contains:
Trinity, Triskele, Triad, Triumph, Trierna, and TriAlpha
Also in this series: