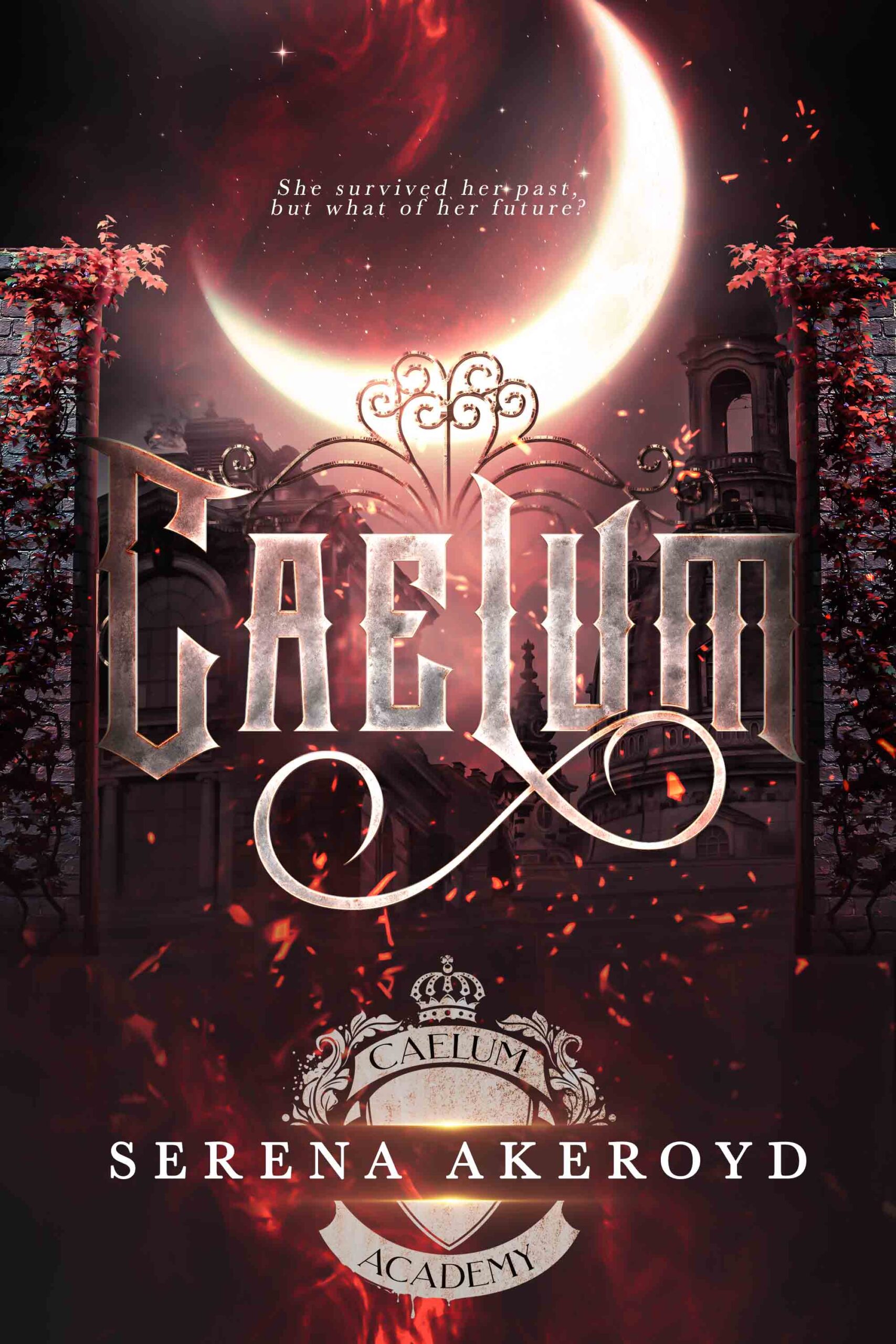 Series:
The Caelum Trilogy (PNR RH) #

1
Release Date:
March 7, 2022
Genre:
Paranormal Why Choose Romance
Find the book:
Kindle
Audible
Add on Goodreads
Caelum: an Academy built to protect people like Eve.
Who they can't protect her from?
Its own student body.
The threat of death isn't new to Eve, but when she's given the chance to escape her past, she prays her future will be brighter.
How wrong she is.
Raised in a cult, Eve has no understanding of the modern world. Targeted as a freak, a Pack of boys take her under their wing but one among them recognizes Eve for what she is.
Trouble.
And a threat.
At Caelum, threats need eliminating...
Eve survived her past, but what of her future?
Find out if she makes it out alive in book ONE of the complete Caelum Academy trilogy.
A Why Choose Romance.