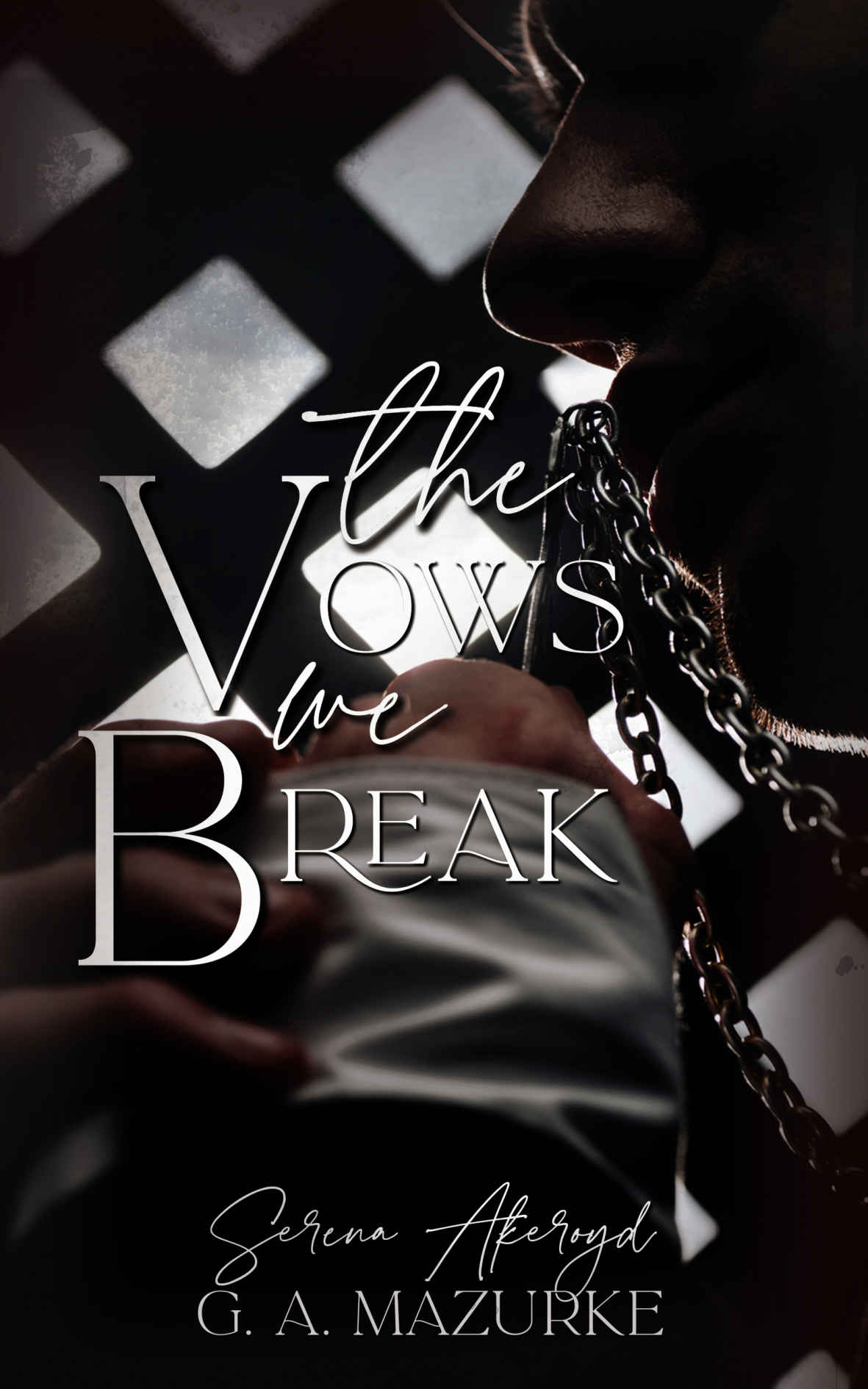 Release Date:
June 16, 2020
Genre:
Contemporary MF
Find the book:
Kindle
BookBub
Add on Goodreads
Vows.
Savio lives by them.
Dreams.
I exist in them.
Obsessed with a picture, I'm in Rome to get over writer's block, but more importantly, I've come to the Eternal City to find someone.
Savio is a broken soul. A French-Italian priest in the capital of the Catholic world, he preaches religious tenets he no longer believes in.
He's also the man I'm looking for.
A priest who makes sinners pay.
Who makes them burn for the temptations into which they fall.
I exist to tempt him, my sole purpose is to save him, and my end goal is Savio—in my bed. My heart. My life.
He's a fallen soul, desperately in need of a future that takes him away from the sinners who deserve to lose their lives for the evil they reap.
Can I make him break his vows, make him fall to save both our souls before the Devil can embrace us both?