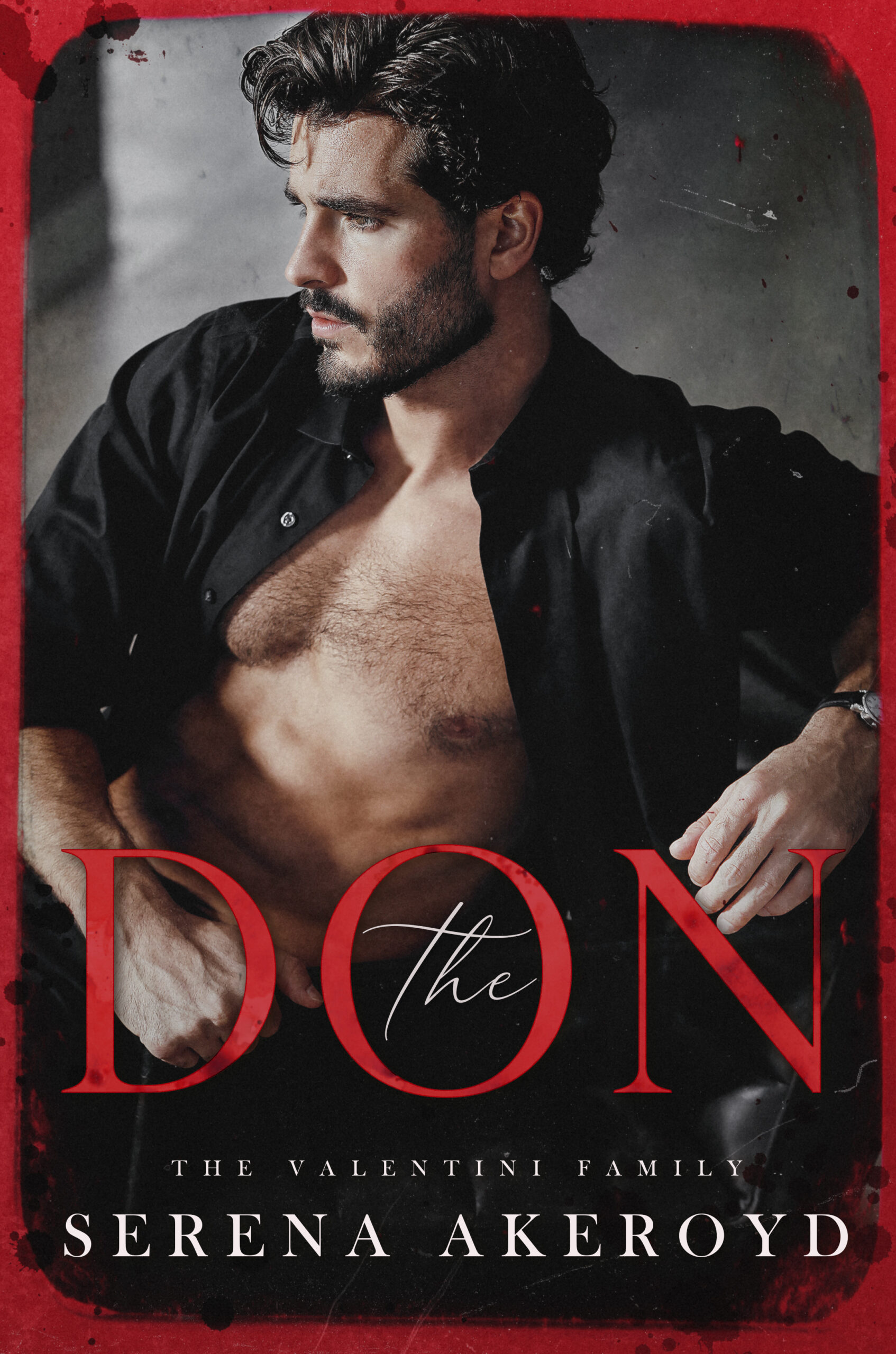 Series:
The Valentini Family (Mafia MF) #

1
Genre:
Mafia MF
Find the book:
Kindle
BookBub
Audible
Add on Goodreads
Blood stains my hands, my soul, my heart, yet I'll shed more to keep her safe.
A chance meeting brings Jen MacNeill into my life--the woman born to reign at my side.
She just doesn't know it yet.
How could my Lady be anything other than a silken promise taunting me with every breath she takes?
A new Don reigns over Manhattan.
But though I won the war, peace isn't easily brokered.
Over a decade of avenging my father's death, I made my enemies.
To each and every one, Jen's a target.
But I'll paint NYC red before I let them harm her.
I just never imagined I'd be in the line of fire first...
A heart broken by grief can feel no guilt or shame with the brutality in which vengeance is delivered.
This is the first part of 'The Oath' duet in The Valentini Family series.
Also in this series: