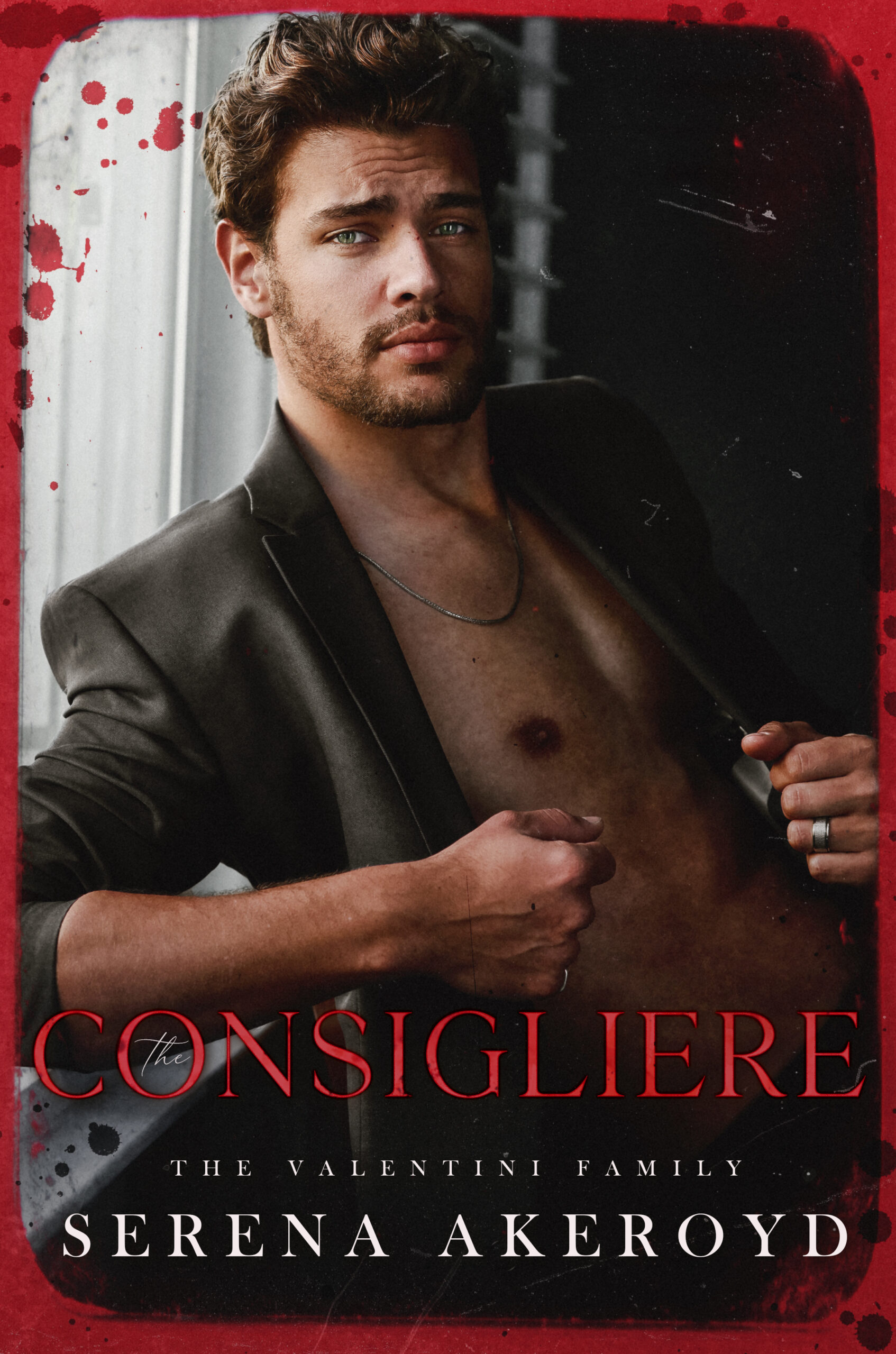 Series:
The Valentini Family (Mafia MF) #

3
Genre:
Mafia MF
Find the book:
Kindle
BookBub
Audible
Add on Goodreads
I inherited Las Vegas.
It's mine even if I never wanted it.
I may be the Don of the Camorra but every leader needs a Consigliere, and the only one I want belongs to the New York Sicilian Mafia.
Aurora Valentini hasn't spoken to me in a decade and I'm tired of waiting.
It's time to claim what's mine.
Whether she's ready or not.
The Valentini Family Series is part of the Five Points Mob Universe, but can be read as an entry into the universe.
Should you want to read about the Irish Mob and The Five Points, you can start here with Filthy: https://books2read.com/FilthySerenaAkeroyd
Also in this series: