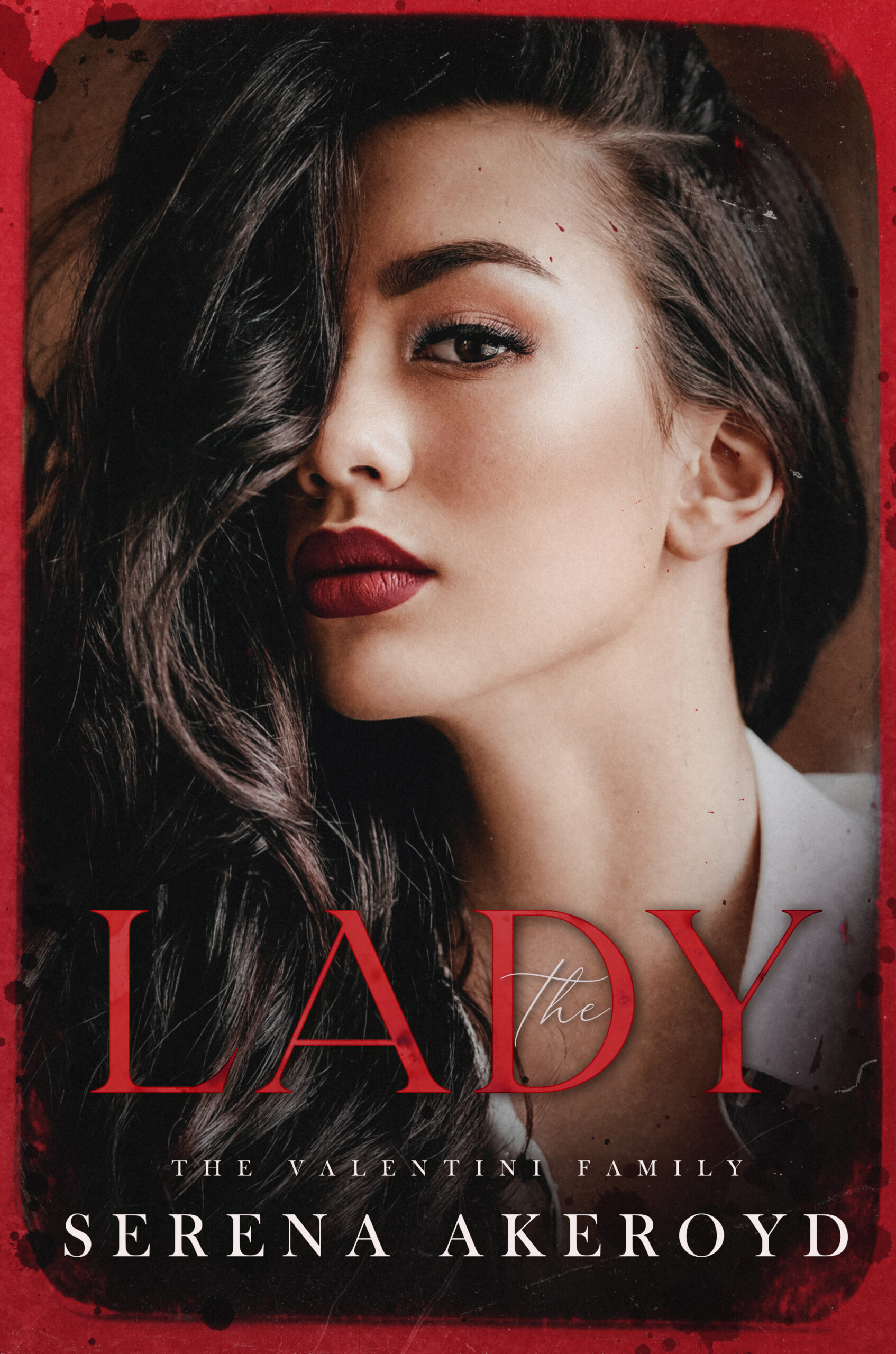 Series:
The Valentini Family (Mafia MF) #

2
Genre:
Mafia MF
Find the book:
Kindle
BookBub
Audible
Add on Goodreads
Top 75 in the entire Kindle Store
I've spent a lifetime avoiding the various factions of the mafia in NYC, yet somehow I'm in it up to my eyeballs.
I should be scared.
I should want to run.
Yet the city quivers in fear with every designer-clad footstep I take, because the Valentinis have ascended, and I'm the Don's Lady.
It's intoxicating.
However Luciu comes with vendettas and a craving for vengeance that could get him killed.
With my allegiance to the Irish, can I say yes when he wants me to take an oath to the Sicilians?
Is a happily-ever-after on the cards when the 'after' isn't even promised?
This is the second part of 'The Oath' duet in The Valentini Family series.
THE DON must be read first.
Also in this series: