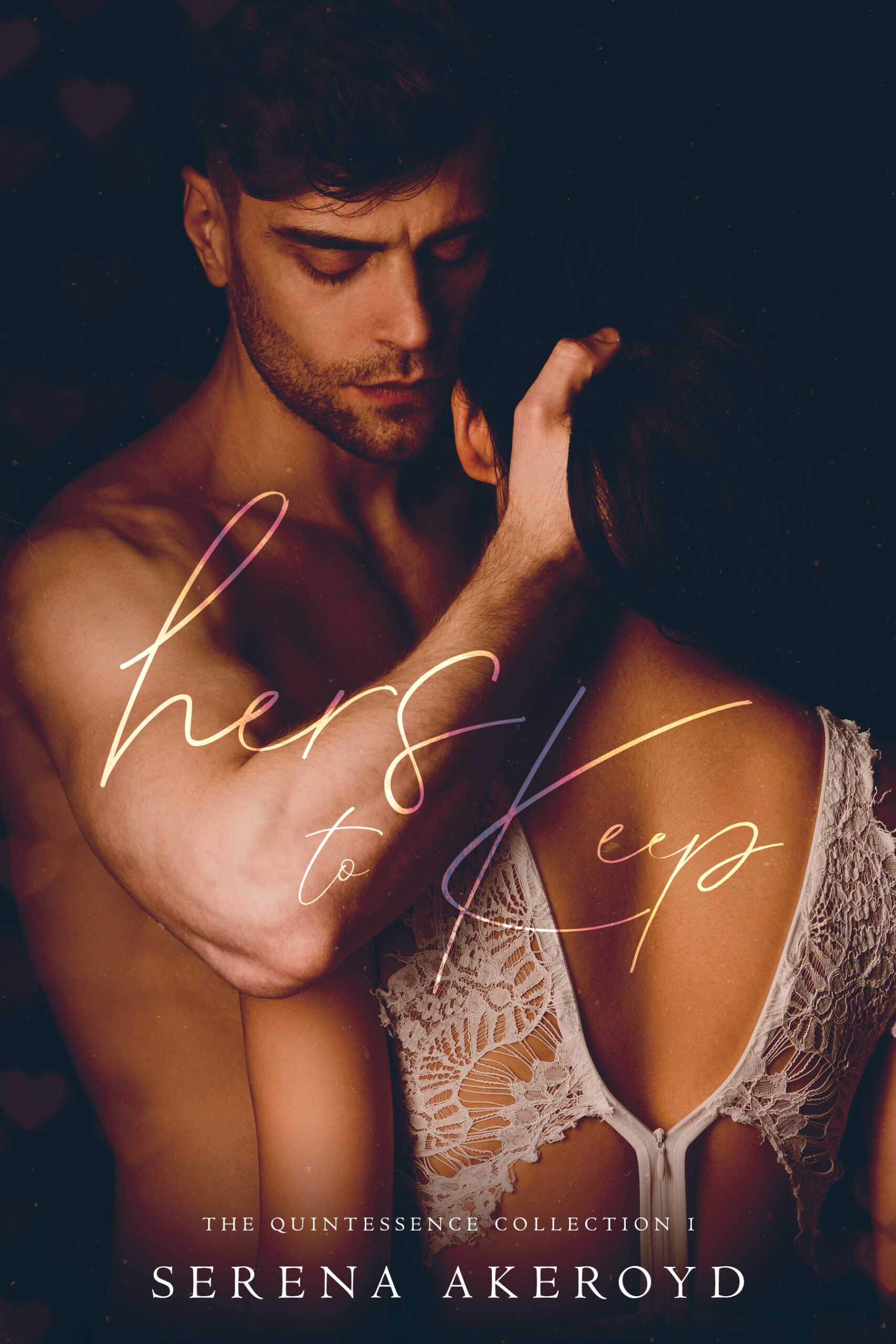 Series:
Quintessence Series (CONT RH) #

1
Release Date:
December 12, 2019
Genre:
Contemporary Why Choose Romance
Find the book:
Kindle
BookBub
Audible
Add on Goodreads
They're everything she never knew she needed. Good thing they're hers to keep...
When Sascha heads for a job interview, she has no idea that her life is about to change.
There's more at stake than just a job here.
With five sexy geniuses as her new bosses, she has two choices. Keep things platonic or make things interesting...?
But when Sascha does decide to be more than just a housekeeper to her sexy new employers, she triggers events she could never have foreseen.
With five men to protect her, she should be safe, but there's an outside threat that has the potential to destroy them.
Find out whether Sascha's men can protect her in HERS TO KEEP.
Once published as separate parts, the series is now compiled into three collections.
Enjoy Charmed By Them, Healed By Them, Worshipped By Them, Protected By Them, and Loved By Them in one beautiful omnibus for the first time ever.
Also in this series: