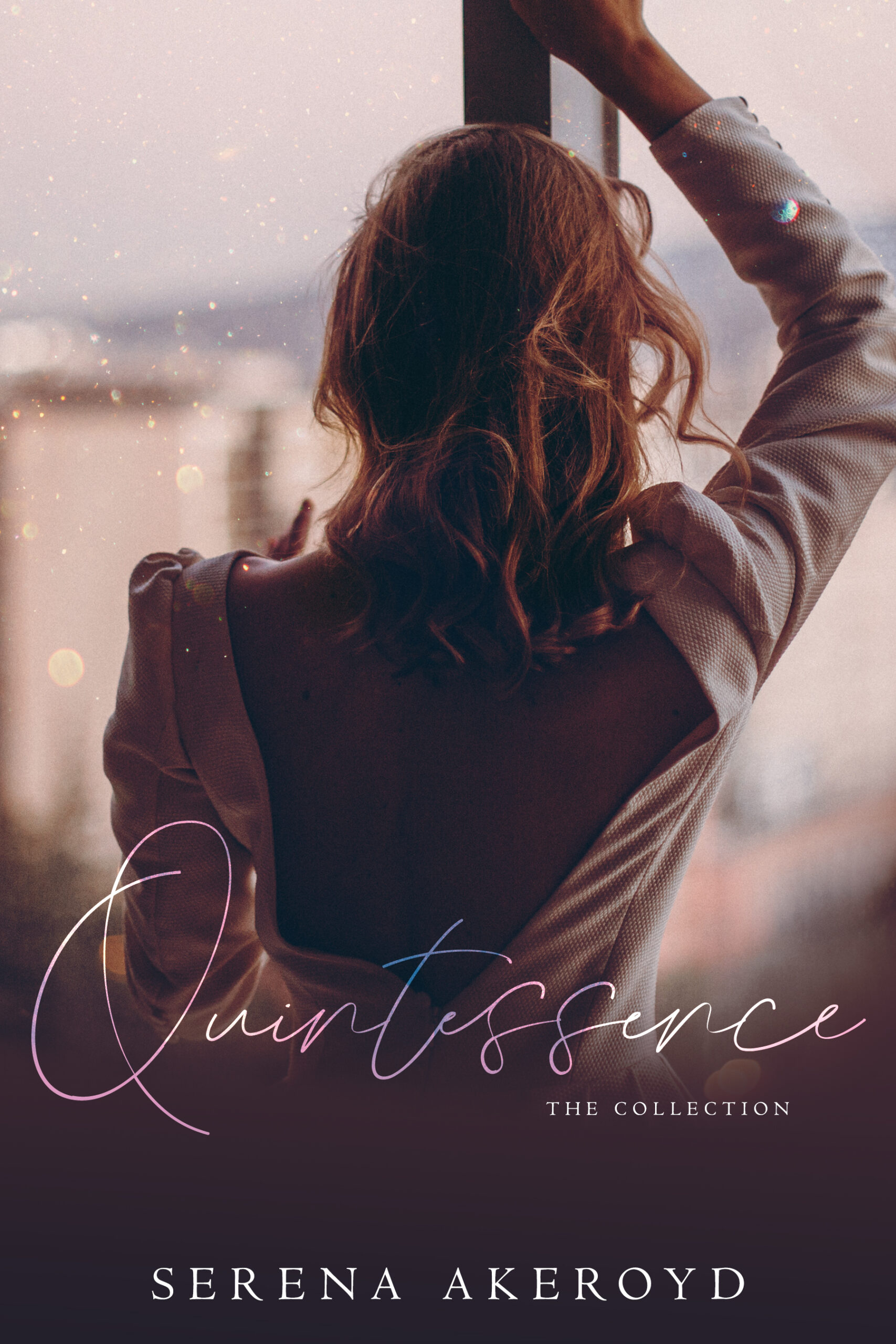 Series:
Quintessence Series (CONT RH) #

4
Release Date:
December 10, 2020
Genre:
Contemporary Why Choose Romance
Find the book:
Kindle
BookBub
Add on Goodreads
She's just a housekeeper. She has debts. She needs a job.
They're geniuses. They have money. They need a housekeeper.
More importantly... they need her.
A new job leads to a happily-ever-after Sascha could never have foreseen...
Read the complete Quintessence Collection, a timeless love story, in one volume for the first time ever.
Contains never-before-published bonus scenes.
Also in this series: