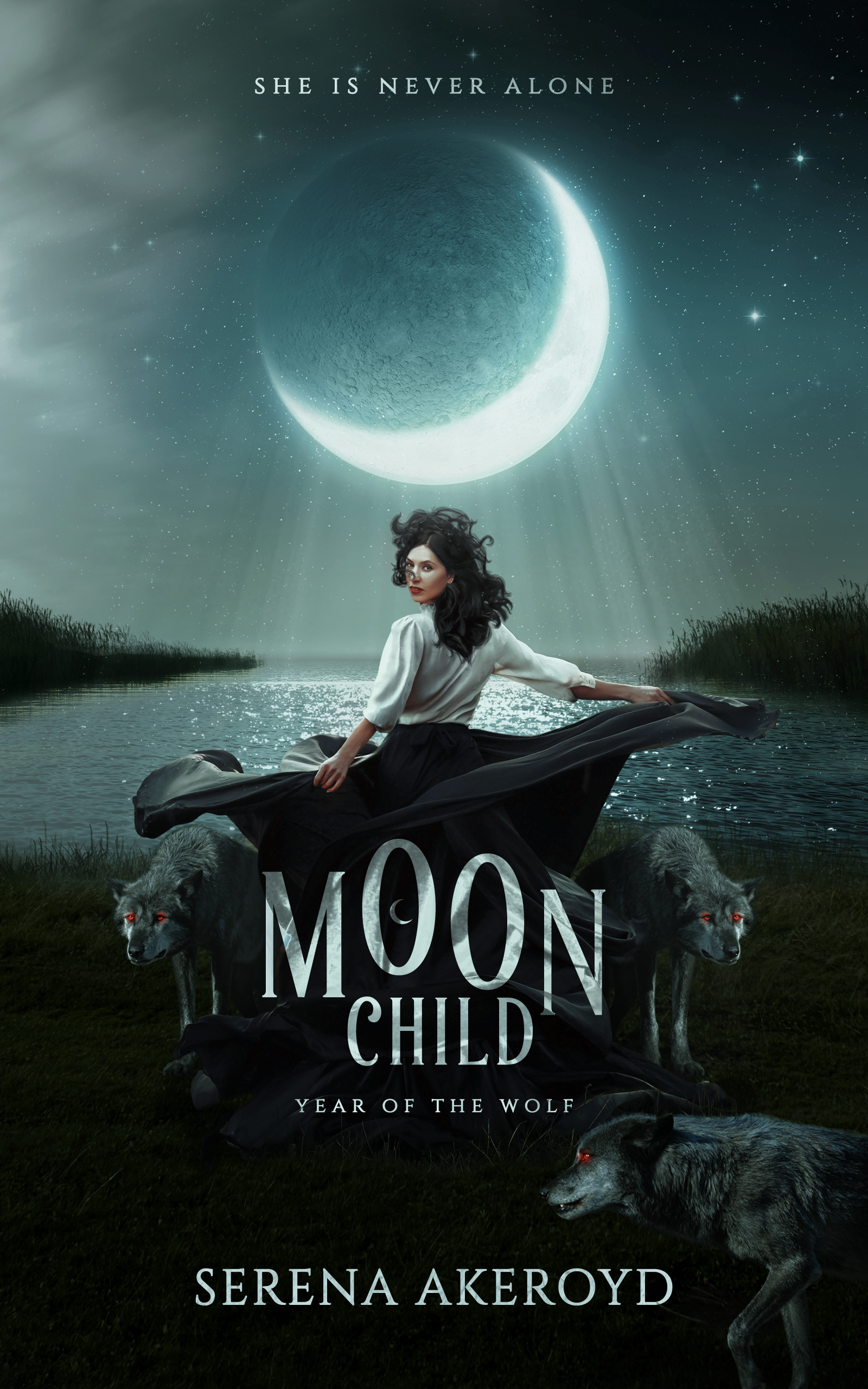 Series:
The Year of the Wolf (PNR RH) #

2
Release Date:
August 30, 2020
Genre:
Paranormal Why Choose Romance
Find the book:
Kindle
BookBub
Add on Goodreads
Eli
A goddess told me my child would change the pack.
Until it happened, I didn't believe it.
Not until I saw it with my own eyes.
My woman is a nurturer. She's a bringer of change. A broker of the future.
She deals with emotions, sees auras, and glories in the urges of her three alpha mates.
To me, she's the saint.
But that doesn't make me or my brothers sinners.
We were fated to be together, fated to be different. There's nothing sinful in what we have, even if, in the eyes of her family, we're a disgrace.
She's Roma. Born and bred. Harkens from a rich culture, as ancient as my own, but with her heritage comes gifts I could never have foreseen. Not just for her, but her siblings as well.
Two are dead, the other has yet to be found. But uncovering family secrets is always dangerous without throwing mystical powers into the fray.
And these mystical powers?
Will change everything.
A revolution is underway.
We're not prepared for it. We can't be.
Are you?
Also in this series: