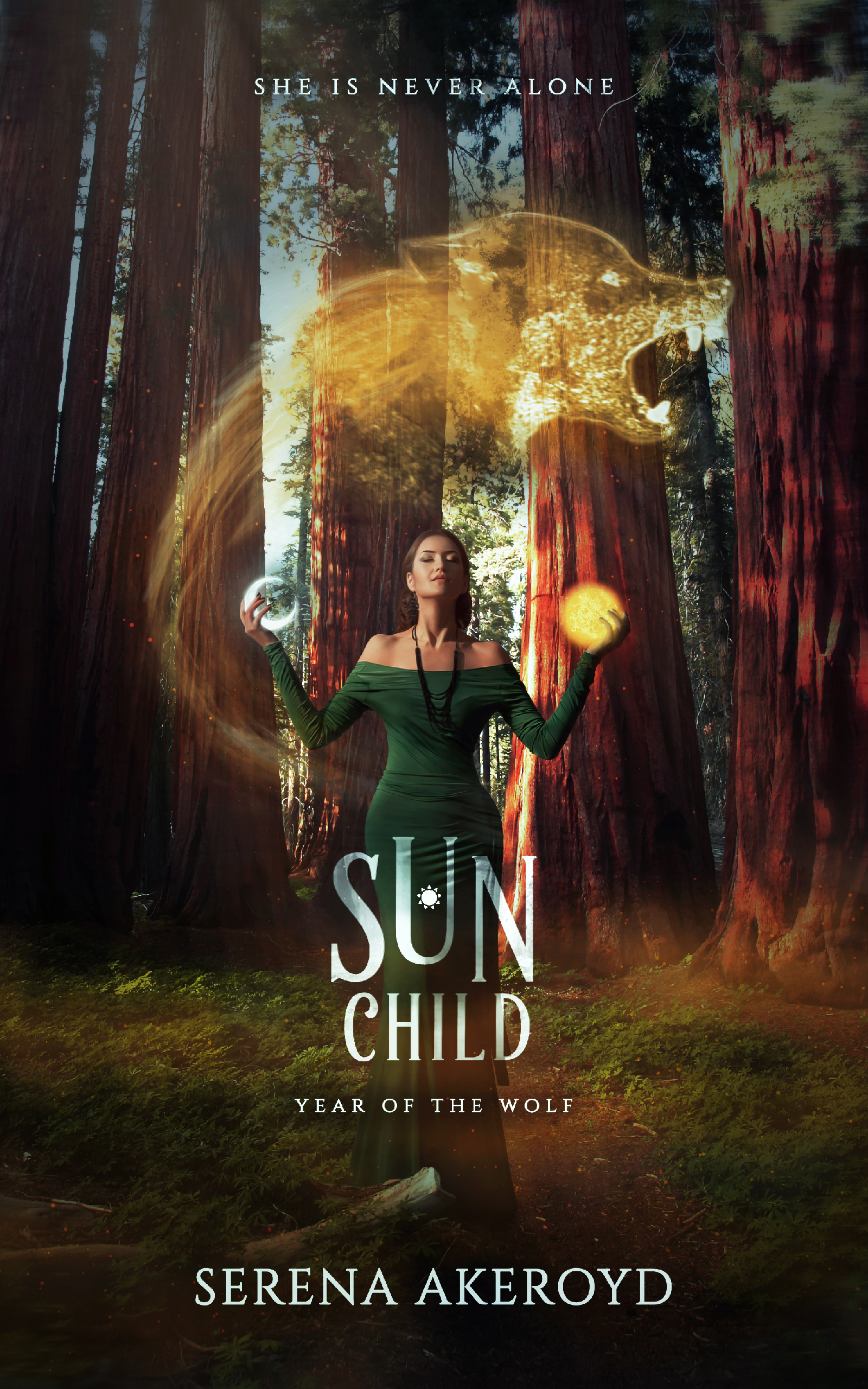 Series:
The Year of the Wolf (PNR RH) #

3
Release Date:
November 29, 2020
Genre:
Paranormal Why Choose Romance
Find the book:
Kindle
BookBub
Add on Goodreads
This is the first part of SUN CHILD.
Please be advised that the full book will be released at a later date.
DANIEL
Destiny screwed me over once.
The Goddess betrayed me twice.
Now she's sent me three gifts—three mates.
But three rights don't make up for the wrongs I've been dealt…
Or do they?
I was born to a bastard.
An evil alpha who used terror and fear to reign over his people. One of a handful of alphas, in history, who was challenged and lost, triggering the total collapse of my world. The pack abandoned me, until Sabina Highbanks adopted me. Made me one of her family.
Then, of course, I learned my destiny.
A brother and sister were fated to go to war.
My job?
To make sure it happened.
The sister belonged to me.
The brother was mine to protect.
One I was born to love. The other I would die loathing.
Torn in two, split between coasts to satisfy a kismet I never asked for, my life is in ruins once again when the boy I'm charged with guarding dies.
At my hand.
I have no alternative but to go on the run, but you can't outrun a goddess.
Or fate.
And when the three people you were born to love become entangled in an unforeseeable danger, one that stinks of a man I thought was dead, it's time to come out of hiding.
I need to make fate my bitch.
Or die trying.
Also in this series: