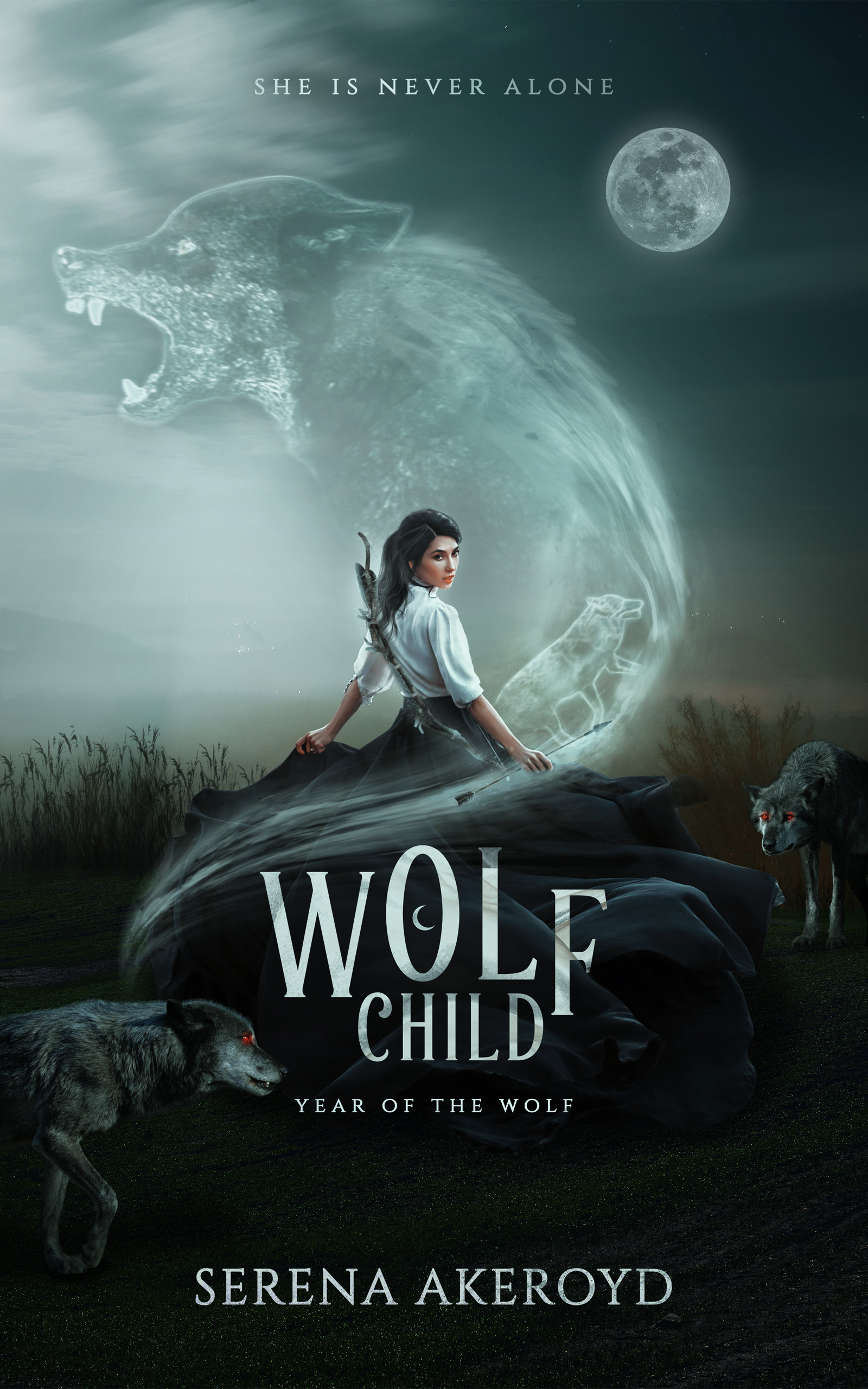 Series:
The Year of the Wolf (PNR RH) #

1
Release Date:
July 23, 2020
Genre:
Paranormal Why Choose Romance
Find the book:
Kindle
BookBub
Add on Goodreads
SABINA
I'm human.
They're... not.
I'm afraid.
They're not.
We're mated. We're whole.
And together? We're going to change the Pack.
Forever.
Violence thrust me into this world.
My past defined me.
I was on the run. Constantly evading an adolescence loaded with heartbreak and fear, and then the end came.
But with it?
I found a new beginning.
Three mates.
Three Alphas.
All mine.
To have.
To hold.
Their protection gives me a future.
Their love gives me wings...
But the best intentions can still lead us to hell, and for the first time in my life, I have a future worth fighting for. Only, that doesn't take away my living demons.
When they come for me, which they will, I'm no longer alone.
But can I survive if fate has given me an expiration date I avoided a decade ago?
Also in this series: