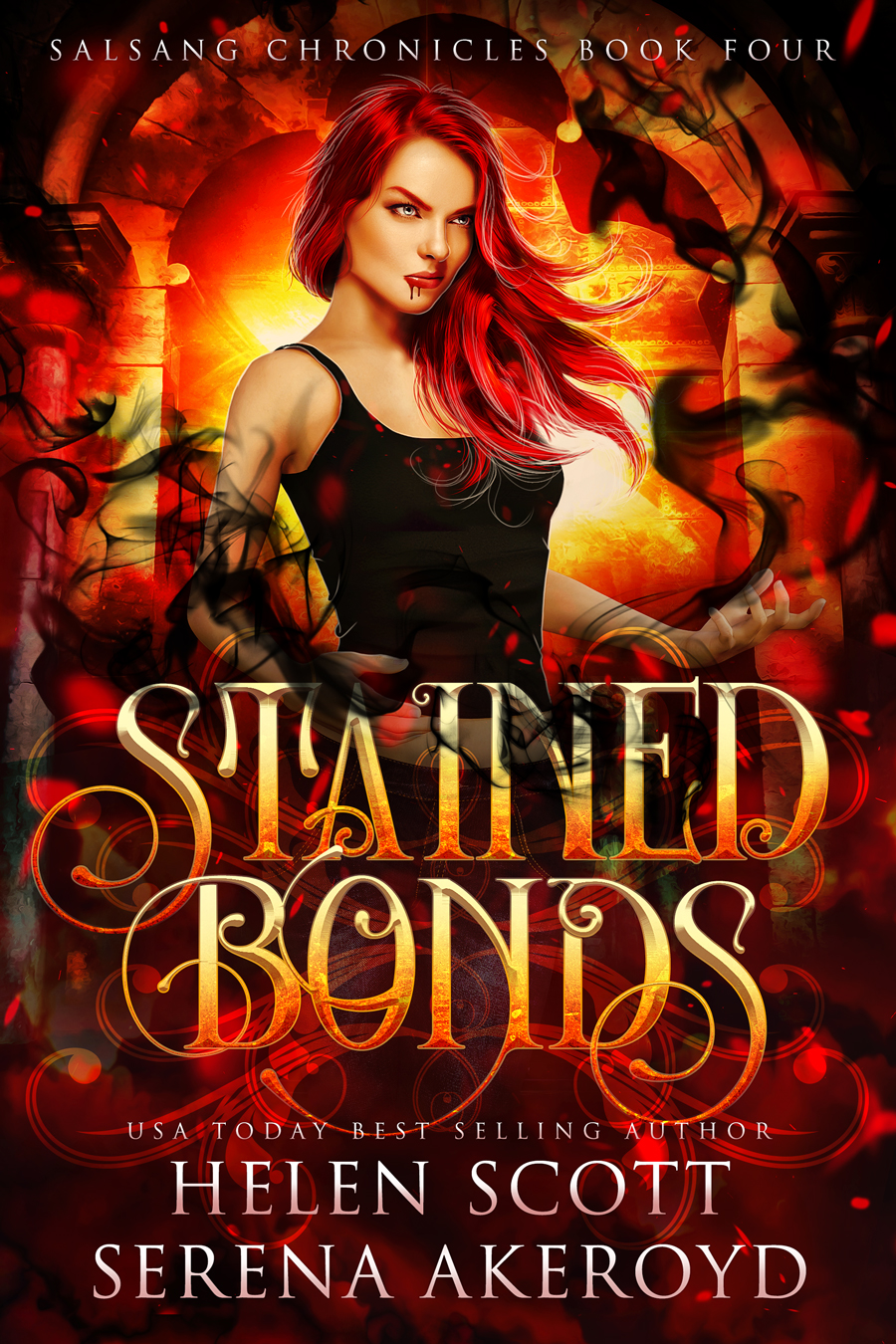 Series:
The Salsang Chronicles (PNR RH) #

4
Release Date:
May 27, 2019
Genre:
Paranormal Why Choose Romance
Find the book:
Kindle
BookBub
Add on Goodreads
All her life Marcella strove for one thing. Becoming a Sixth. Now, she's got so much more than she bargained for. Not only does she have six mates to contend with, but her powers are growing and changing too, and, just to top it off, her father is trying to kidnap her.
Daddy dearest is evil. There's no denying that. But that propensity for darkness? It's inside her. Forged into her bones from ages past through an ancestral line that is littered with massacres and wars.
With the awakening of the Sires, life as everyone knows it is on the brink of change. Pursangs, salsangs, supernaturals, and humans alike will be touched by it, but as always, there are two sides.
Good.
Evil.
But when good is tinged with evil, and evil is tinged with good, which side is truly the best option?
Is there a compromise that could be reached? A way out that isn't lined with bloodshed and death? How much evil would you tolerate for the greater good?
Also in this series: