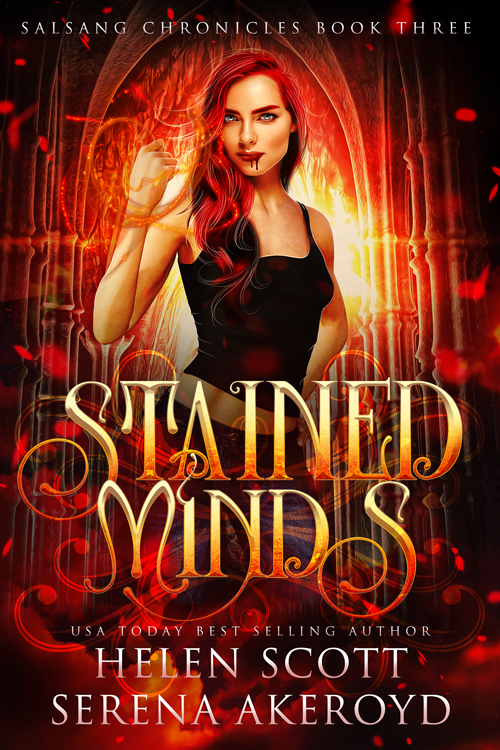 Series:
The Salsang Chronicles (PNR RH) #

3
Release Date:
April 27, 2019
Genre:
Paranormal Why Choose Romance
Find the book:
Kindle
BookBub
Add on Goodreads
In the aftermath of a bank robbery gone wrong, Marcella and her Brotherhood are left scrambling for balance as, with two brothers down, their unit as a whole has no alternative but to call in the Cavalry.
The Cavalry are fixers but every fix comes with a cost, and with Marcella's talents, that cost could be more than the world itself can afford.
The threats of Kronos, the illegal drug, on their society fall to the wayside in their desperate attempts to figure out why one of their numbers is dying, but with the Cavalry on hand, they get their answers.
Just not to the questions they asked.
Overloaded with information from the Cavalry, information that is going to turn their society upside down, Marcella is suddenly in the crosshairs of someone's sniper.
Can Marcella and her mates survive this challenge?
Also in this series: