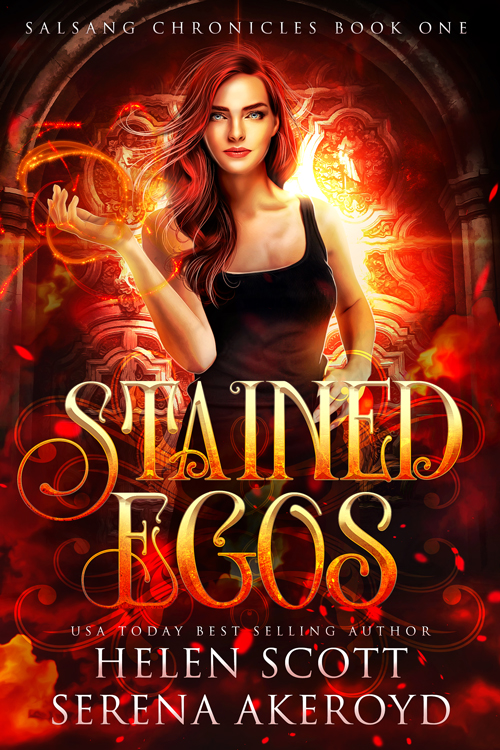 Series:
The Salsang Chronicles (PNR RH) #

1
Release Date:
February 22, 2019
Genre:
Paranormal Why Choose Romance
Find the book:
Kindle
BookBub
Add on Goodreads
I've been training for this moment for years, ever since I was dumped at the academy like a piece of trash. I've pulled myself up by my bootstraps and taken more beatings, both physical and magical, than any vampire ever should. Now I have my opportunity, my only way out of Westbrook Academy, and I'm not going to blow it. Getting picked by a brotherhood is no easy task, but my life has never been easy.
She's everything they never knew they wanted, but more than one overly ambitious student wants to win the final place in their brotherhood. It's up to Cade, Raven, Barclay, Keiran, and Gideon to make sure they pick the best person for their team, after all, the brotherhoods are the only thing stopping the magic world and the human world from crashing into each other.
When things start to go sideways can the guys still trust that they will pick the best candidate for the position, or will it end up being a political game of cat and mouse, as powers out of their control manipulate the future?
Also in this series: