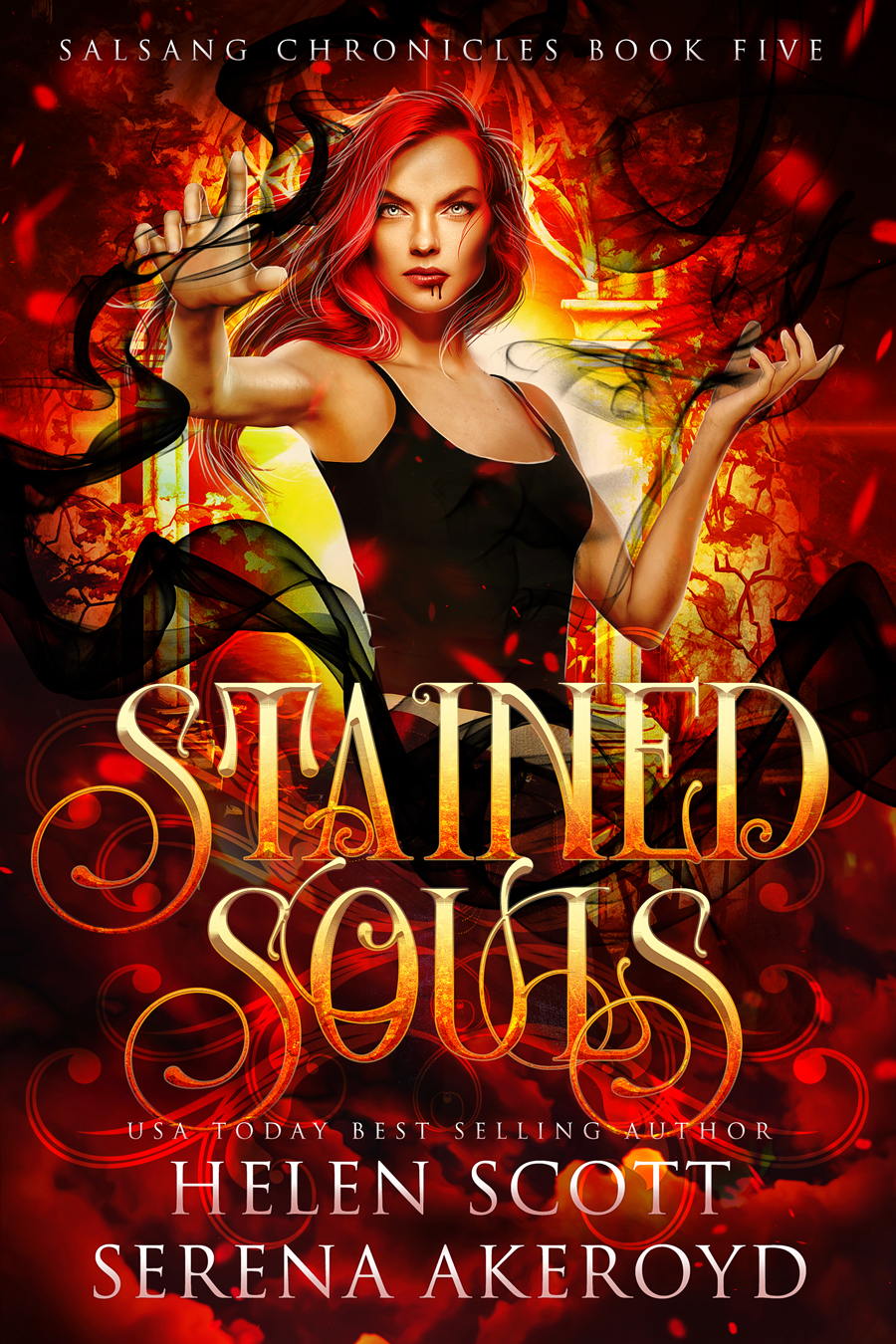 Series:
The Salsang Chronicles (PNR RH) #

5
Release Date:
August 13, 2019
Genre:
Paranormal Why Choose Romance
Find the book:
Kindle
BookBub
Add on Goodreads
With Marcella's destiny having found her, there's no where else to run. She has no choice but to confront a terrifying future.
The Lady wants her.
Worse, the Lady needs her. Without Marcella's powers, a deity will die, but that deity is not as good or as pure as she'd like the world to believe.
With good and evil morphing into an entity she can't clarify, Marcella seeks answers from another source--Merlin himself.
Join Marcella, Darius, Gideon, Barclay, Raven, Cade, and Keiran as they cross the globe to find answers to the conundrum that is--where did Merlin go?
And, if he's free, will it lead to the final battle? A war to end all wars?
Find out in STAINED SOULS, the final part of the Salsang Chronicles.
Also in this series: