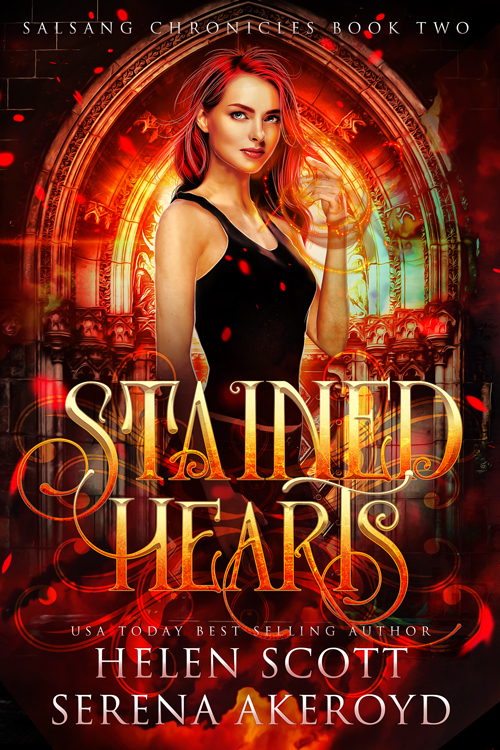 Series:
The Salsang Chronicles (PNR RH) #

2
Release Date:
March 17, 2019
Genre:
Paranormal Why Choose Romance
Find the book:
Kindle
BookBub
Add on Goodreads
Marcella was a trainee, now she's a Sixth.
There's only one problem...
She had to go rogue to get there.
Marcella and her Brotherhood are on the run. Their only goal? Evade the council who seeks to punish them for crimes committed against the pursangs at Westbrook Academy. Their future isn't exactly bright, especially not with Keiran's actions casting a shadow over their every movement. After all, Marcella was supposed to be trapped at Westbrook Academy for the rest of her life, at the whim of every pursang there, not a powerful Sixth.
Except now?
They've been found.
By the one man who they never wanted to discover them.
Darius Maximus is one of the most ancient pursangs around. More than that, he's the Enforcer who can end their lives with the council's backing.
They have one saving grace.
A sliver of a connection that will buy them some time. Until time itself suddenly becomes a commodity, but by bartering it, one of Marcella's Brotherhood may be lost to her forever.
Will Marcella and her Brotherhood come out in tact?
Find out in STAINED HEARTS!
Also in this series: