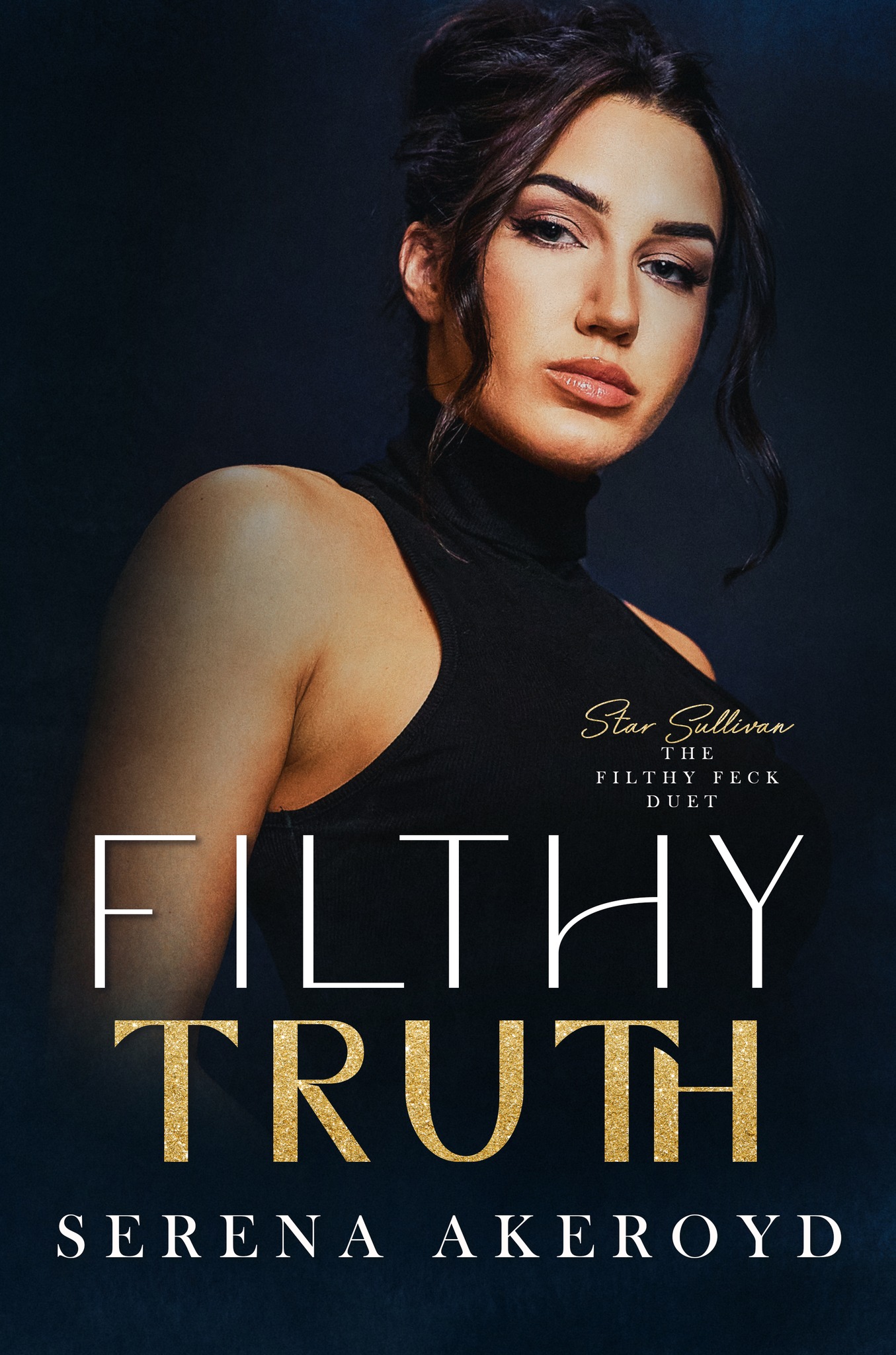 Series:
Five Points Mob Collection (Mafia MF) #

9
Genre:
Mafia MF
Find the book:
Kindle
Add on Goodreads
A Complete Standalone Duet!
Conor's my lifeline.
He doesn't know it.
I need him to find me.
I need him to chase me.
I need him to love me.
If I haven't already destroyed what we might have had, he's crazy enough to take me on.
My Fecker.
Mine.

FILTHY TRUTH is the ninth and final book in The Five Points' Mob Collection.

Fifteen books you've been waiting, and trust me, as impatient as you are, that's nothing compared to Conor...
Also in this series: