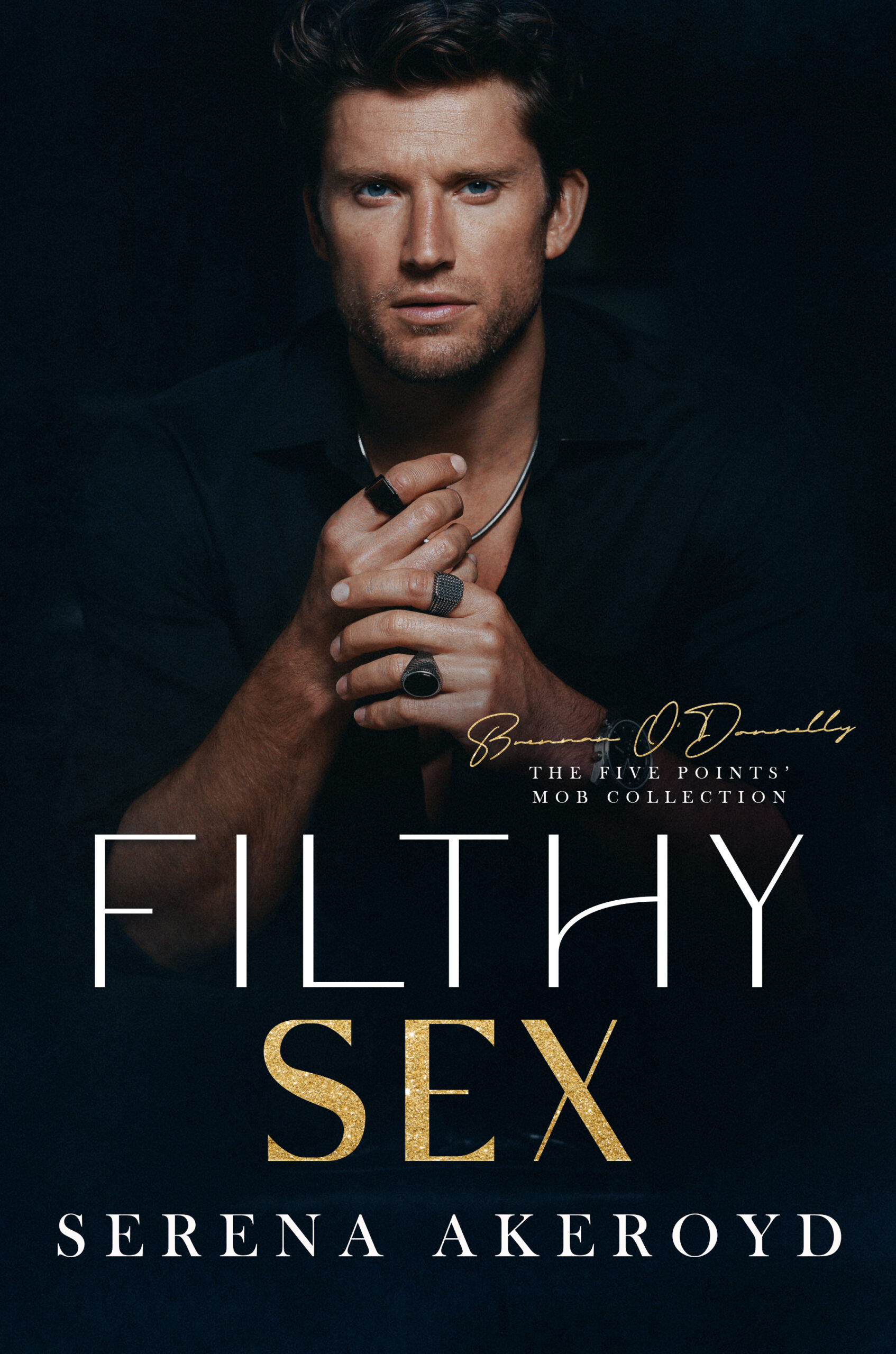 Series:
Five Points Mob Collection (Mafia MF) #

4
Release Date:
January 28, 2021
Genre:
Mafia MF
Find the book:
Kindle
BookBub
Audible
Add on Goodreads
I'm locked in a war that's not of my making, and I'm tied to a destiny I have no say in.
For someone like me, Brennan O'Donnelly represents something intangible—safety.
A single promise unlocks options I didn't dare dream of possessing...
A future.
A family.
He's hard. He's dangerous. He's filthy.
Yet, somehow, he's exactly what I crave.
Now I just need to make him see me for what I am—his Queen.
If he'll have me...
This is Brennan O'Donnelly's story...
Please be advised, this book contains scenes of graphic violence that some readers might find disturbing.
Also in this series: