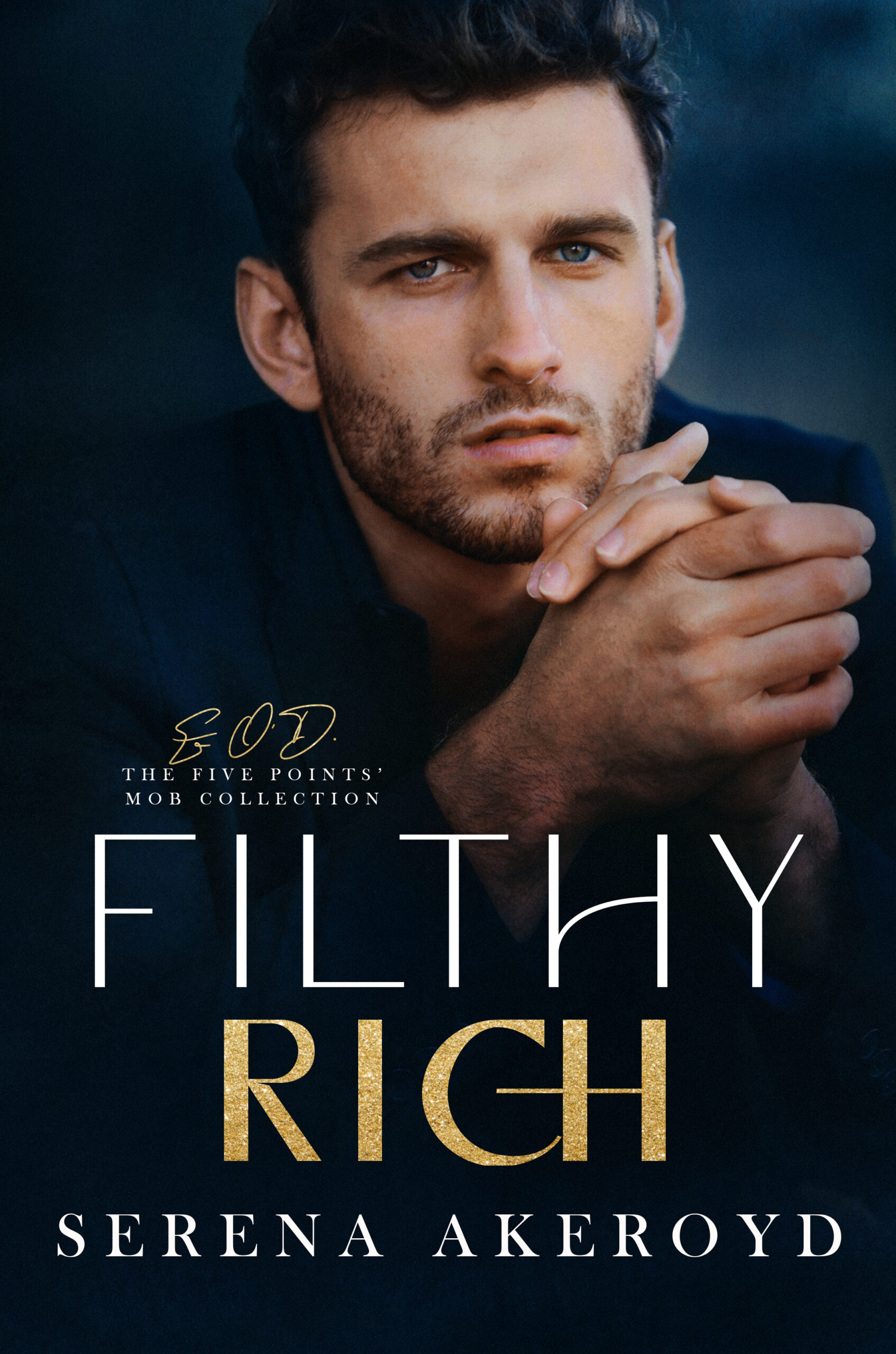 Series:
Five Points Mob Collection (Mafia MF) #

2
Release Date:
May 31, 2020
Genre:
Mafia MF
Find the book:
Kindle
BookBub
Audible
Add on Goodreads
As the baby of the O'Donnelly clan, I was shoved down the aisle first.
The bruises on my face tell a tale of their own -- I didn't want this marriage.
The bruises on my bride's face?
They stir the monster in me.
Someone's touched my property.
I'm Irish Mob.
We kill to protect our women.
We reap nightmares on those who harm them.
And I'm the biggest nightmare of them all.
This is Eoghan O'Donnelly's story.
Also in this series: