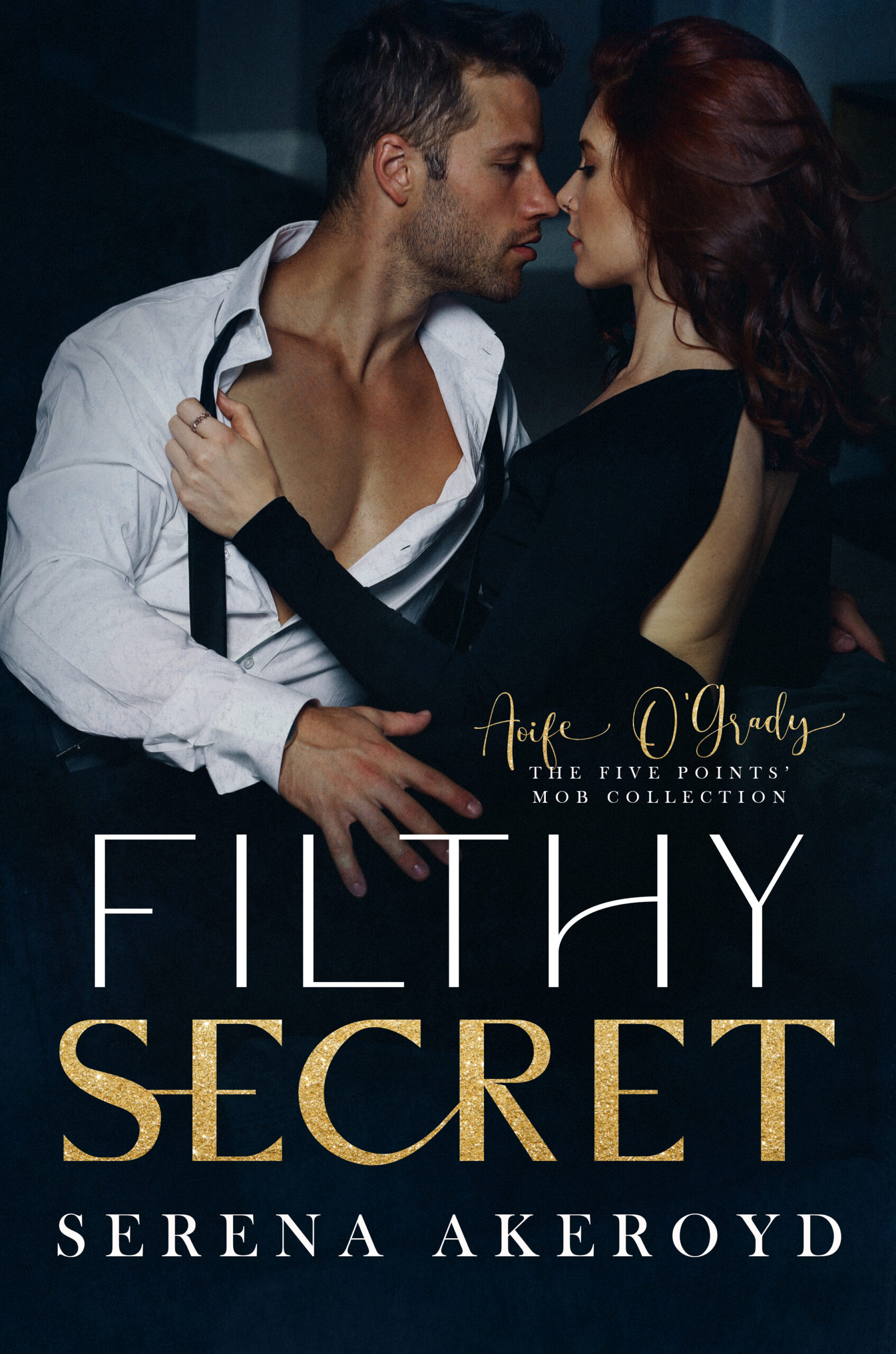 Series:
Five Points Mob Collection (Mafia MF) #

6
Genre:
Mafia MF
Find the book:
Kindle
BookBub
Audible
Add on Goodreads
It's the dawn of a new age...
Secrets—you know my family is founded on them.
You just don't know how much they're suffocating us.
Lies—my marriage hinges on one.
You know that I chose to protect the wrong woman.
I kept the past buried like a coward. Now, I feel the constraints of my choices like they're a chokehold.
I know that it's time to tell my wife the truth.
It's time to deal with the consequences of my actions.
Aoife deserves to be my judge, jury, and executioner.
If she burns down the house with me in it, well, that's on me and my filthy secrets…
This is Aoife O'Grady's story…
Also in this series: