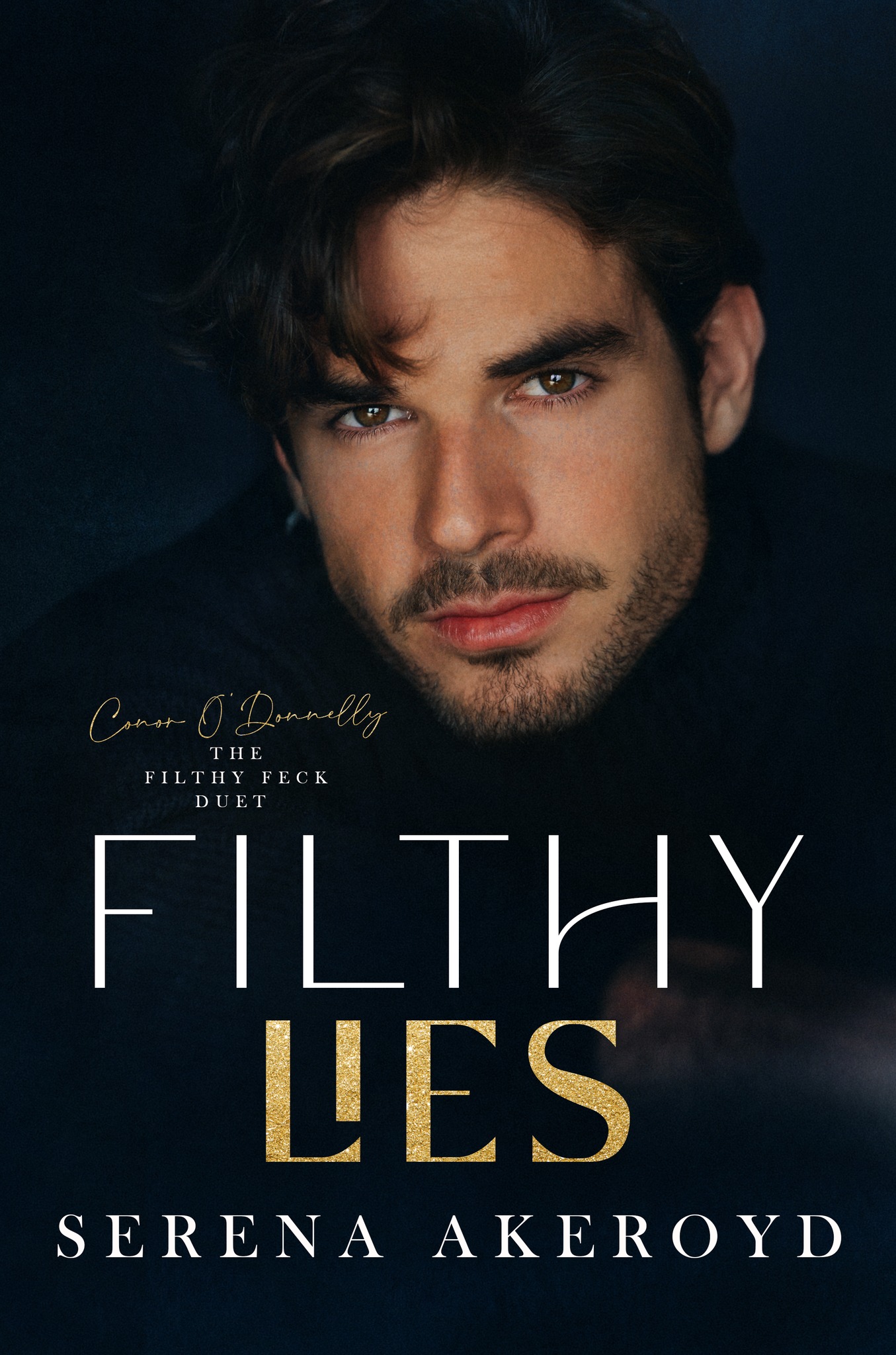 Series:
Five Points Mob Collection (Mafia MF) #

8
Genre:
Mafia MF
Find the book:
Kindle
Add on Goodreads
A Complete Standalone Duet!
Star's my penguin.
She doesn't know it.
She took off.
Sure.
I'm mad at her.
Sure.
But that's her charm.
She's ornery.
Difficult.
Impossible to love, but I see her BS.
And I call her on it.
I'll chase her from the North Pole to Antarctica, this Fecker isn't about to lose his soul mate.

FILTHY LIES is the eighth book in The Five Points' Mob Collection.

Fifteen books you've been waiting, and trust me, as impatient as you are, that's nothing compared to Conor...
Also in this series: