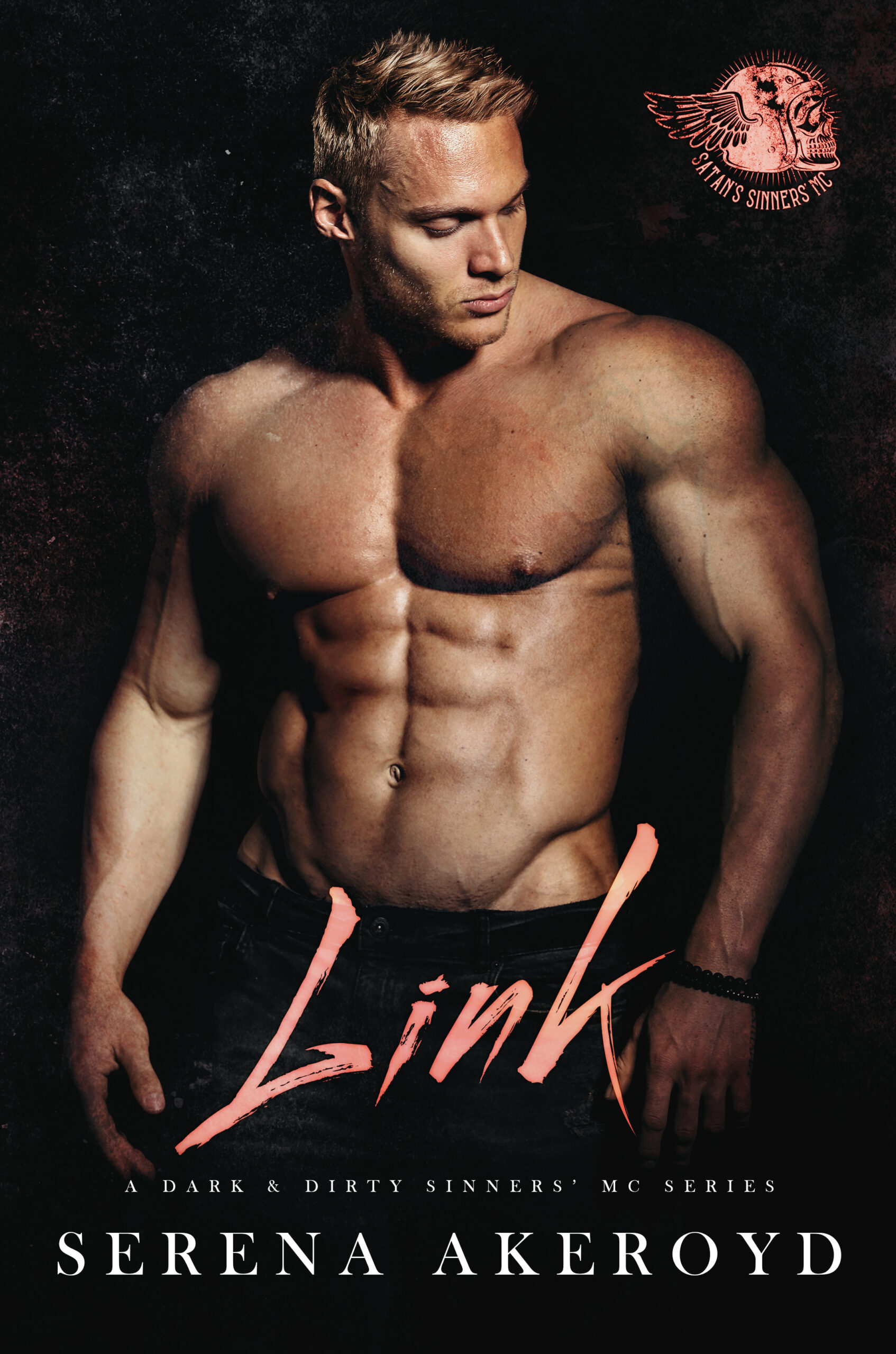 Series:
A Dark & Dirty Sinners' MC Series (MC MF) #

2
Release Date:
March 16, 2020
Genre:
Motorcycle Club MF
Find the book:
Kindle
BookBub
Audible
Add on Goodreads
LILY
He's rough.
He's ready.
I'm neither.
I'm a sacrificial lamb just waiting to be slaughtered.
A socialite spawned by a sadist whose life's work is to cause misery in others.
My life is a prison cell, until he helps me find the key.
He's not as dark or as dirty as they say he is.
His roughness stirs something in me.
Something primal.
Something no socialite should crave.
He's a brother in an MC, a world that should be alien to me but somehow, it's my first real home. It has rules and regulations that make no sense to me, but one thing is clear:
Society princesses and MC brothers aren't a match made in heaven.
But I'm fine with ruling over hell instead…
Also in this series: