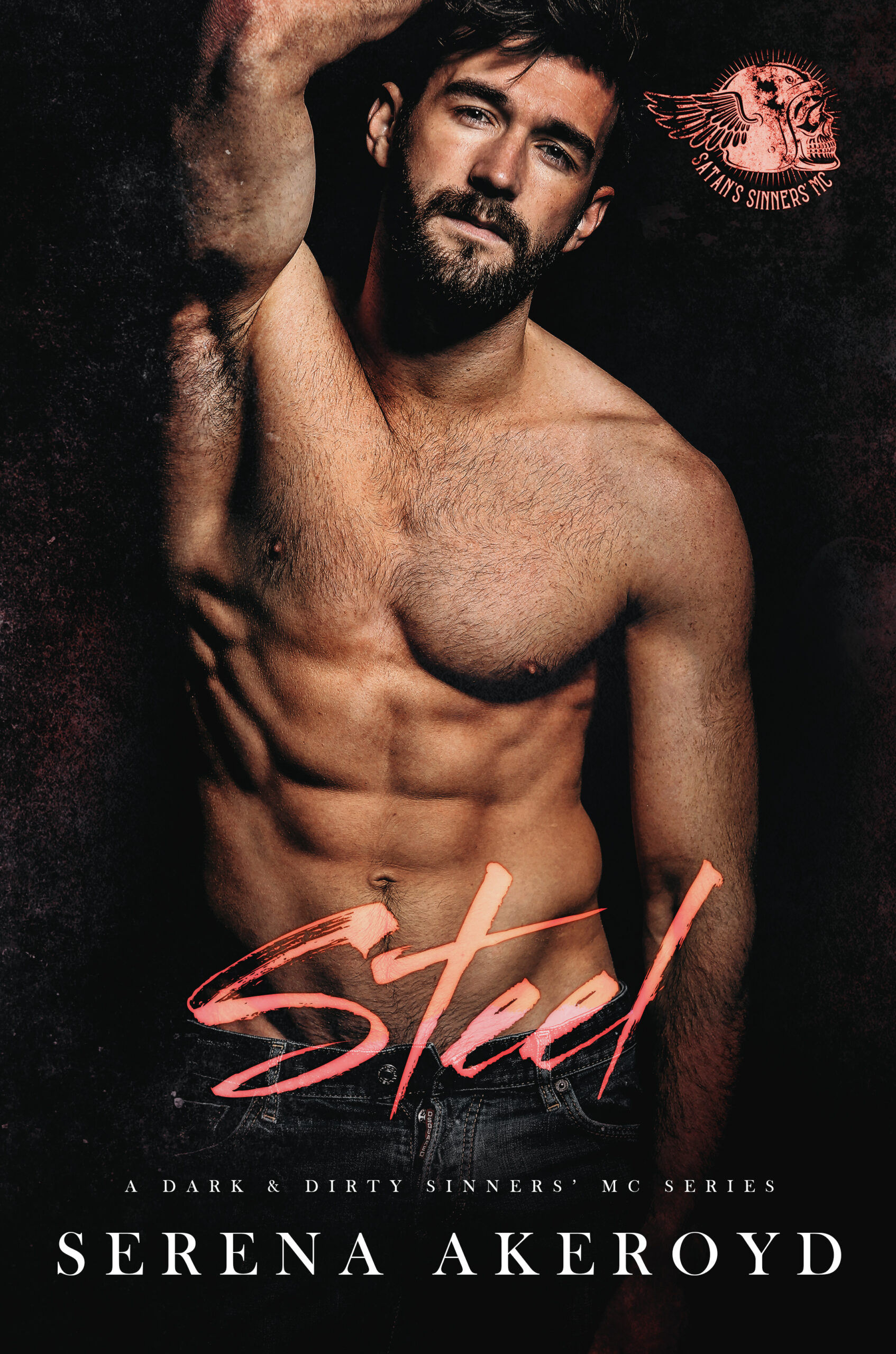 Series:
A Dark & Dirty Sinners' MC Series (MC MF) #

4
Release Date:
August 18, 2020
Genre:
Motorcycle Club MF
Find the book:
Kindle
BookBub
Audible
Add on Goodreads
STONE
He was my first crush.
My first love.
But he broke my heart.
He tore us apart so brutally that an ocean, never mind a state line, wasn't enough distance between us.
But for all he ruined me, I still love him.
Despite the women and the lies, it never died, but that didn't mean I'd take his BS and roll over for him…
Some people are destined to find danger wherever they go…
When disaster strikes, he's the first person I think of. I know he'll save me. I know, despite everything, despite the arguments and the bitterness, he'll find me.
I just never imagined that my being in danger would be what broke him.
But the road to redemption is long.
He'll have to work hard to make me his.
Let the fun begin…
Also in this series: