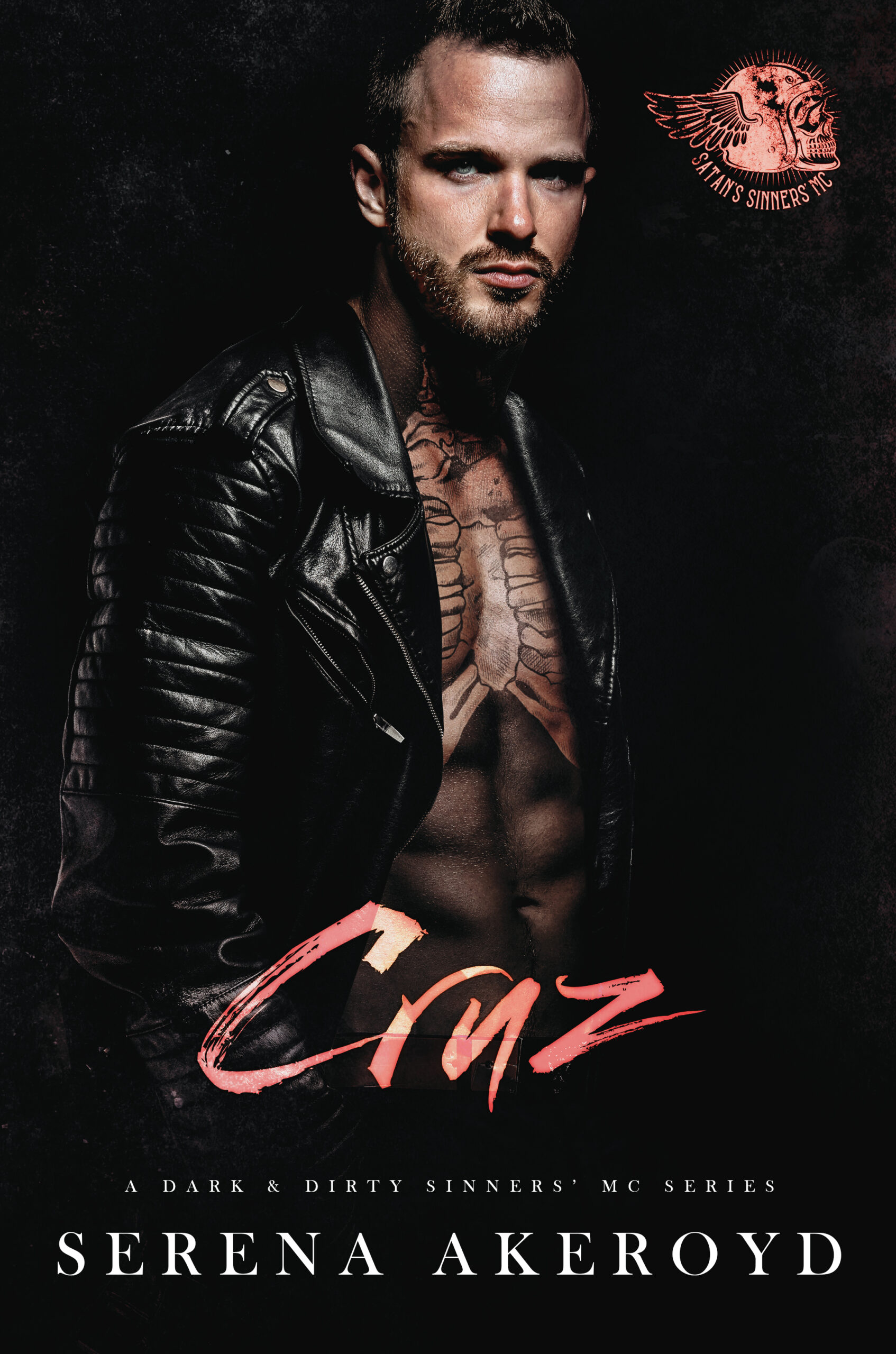 Series:
A Dark & Dirty Sinners' MC Series (MC MF) #

5
Release Date:
October 27, 2020
Genre:
Motorcycle Club MF
Find the book:
Kindle
BookBub
Add on Goodreads
INDY
He was forbidden fruit.
A brother in the MC that I thought I'd escaped a long time ago.
His ties are deadly, dangerous, and I'm so past that kind of life. But I don't just want him. I need him.
He's addictive.
When he demands, I don't throat punch him. I drop to my knees like I would for no other man.
He celebrates my strength, has my back, and makes me willing to fight a past that has haunted me since childhood.
He makes me want more. Makes me reconsider becoming a part of the Sinners again, just to reign at his side.
But I'm already tainted. I've shed blood, and now there's no going back…
Only difference is… I'm not scared anymore.
Also in this series: