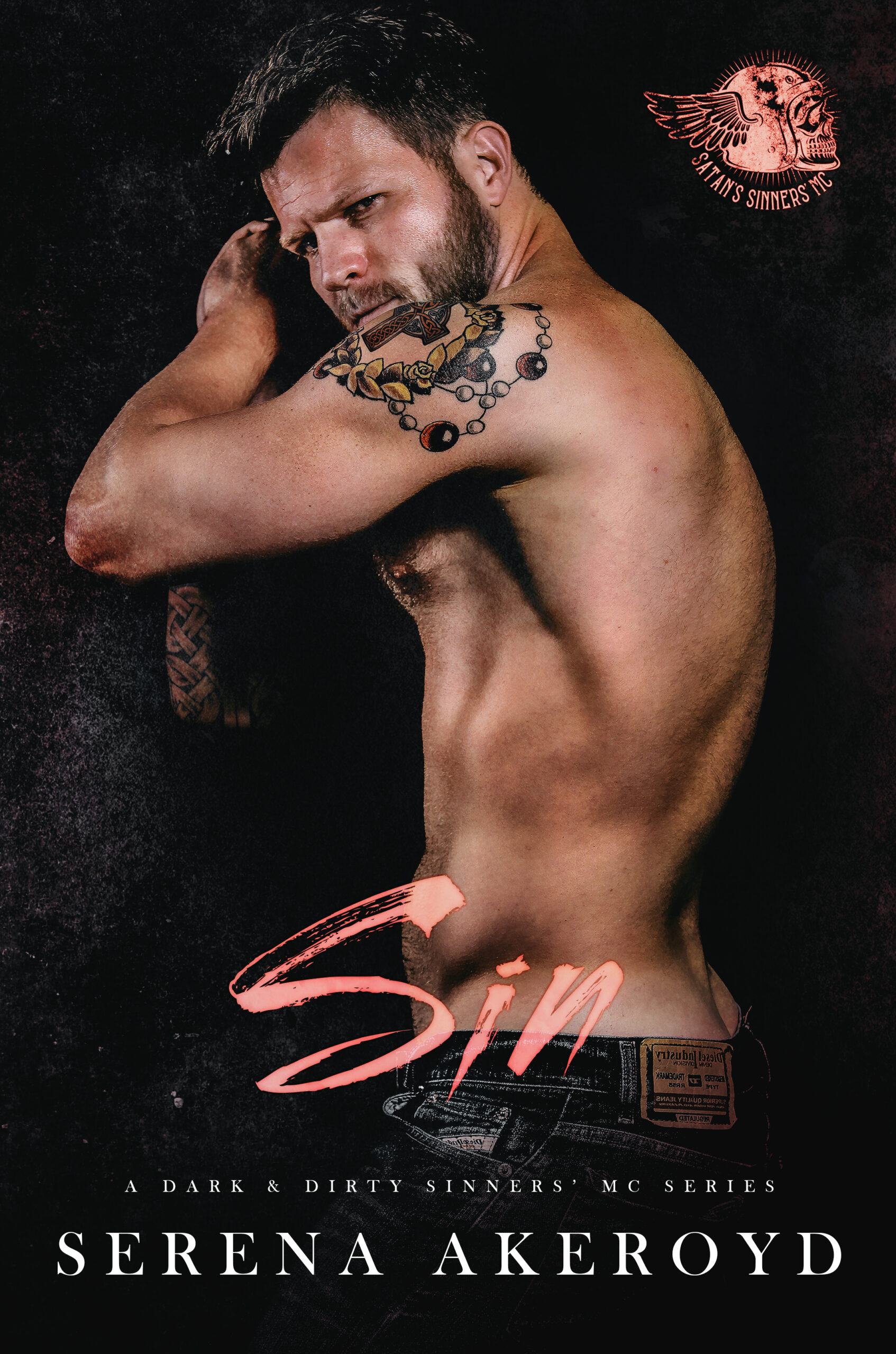 Series:
A Dark & Dirty Sinners' MC Series (MC MF) #

3
Release Date:
June 30, 2020
Genre:
Motorcycle Club MF
Find the book:
Kindle
BookBub
Audible
Add on Goodreads
TIFFANY
He's a manwhore.
The first time I see him, he's wiping another woman's juices off his mouth.
He should repel me.
Instead, he's a challenge. A game I want to win.
It starts off as just sex. What else would he be good for?
But we both catch feelings.
Then, somehow, the sex becomes something more.
And then I lose everything.
I'm toppled from my 'society princess' throne as my family is torn to shreds. My socialite circle abandons me. I'm lost, alone, but my dark knight doesn't forsake me in my hour of need.
I never believed in soul mates.
Not until him.
Not until he rode into my life; blood on his fists, rage in his eyes, and vengeance in his heart.
I never knew my Prince Charming would ride a hog.
I'll take that over a castle any day…
Also in this series: