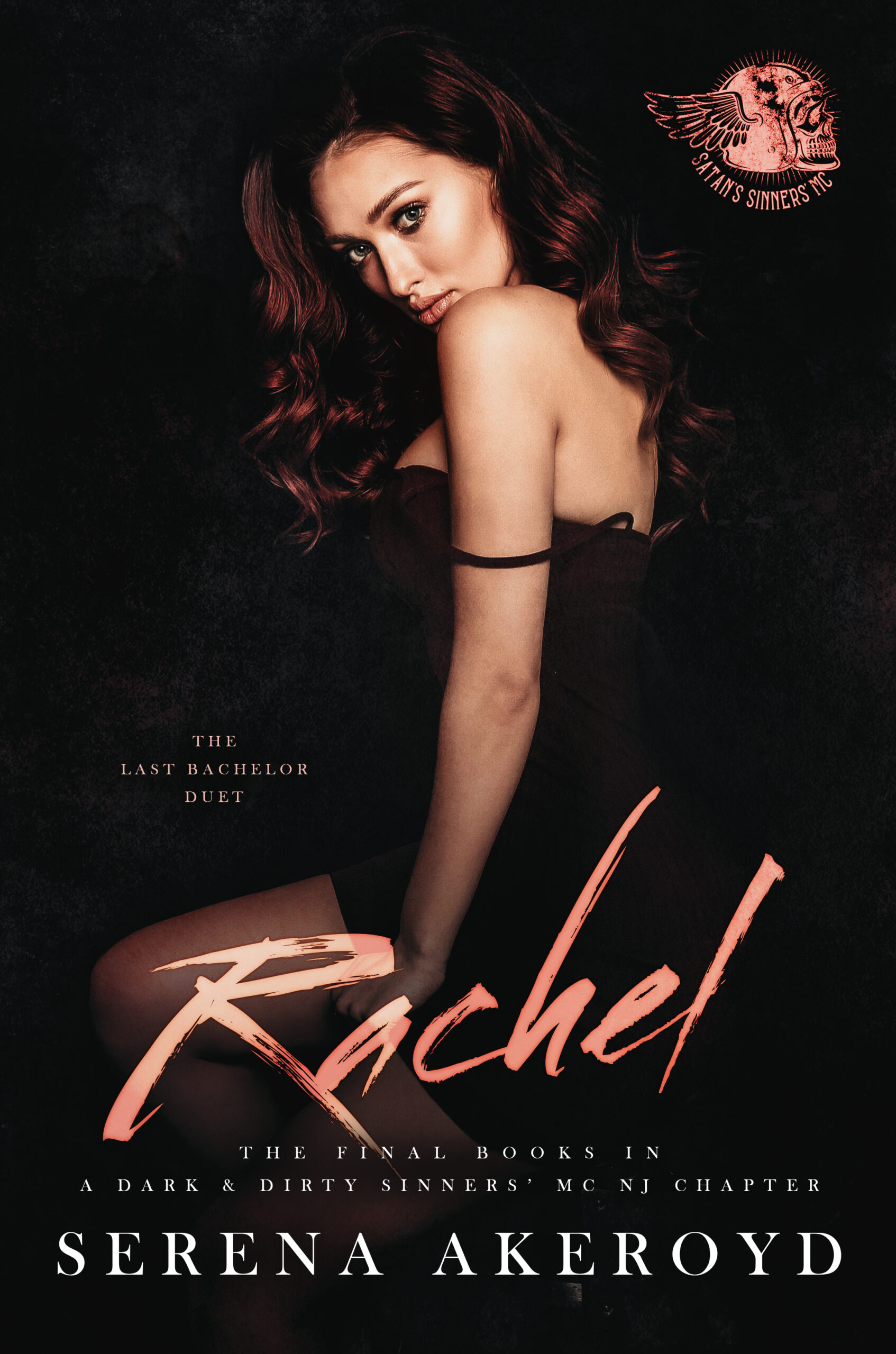 Series:
A Dark & Dirty Sinners' MC Series (MC MF) #

9
Release Date:
April 14th, 2022
Genre:
Motorcycle Club MF
Find the book:
Kindle
BookBub
Bonus Scene
Add on Goodreads
It took a death for me to realize a hard truth:
I'm not just the Sinners' lawyer.
They're not just clients.
They're family.
But my family is broken, torn apart by politics and dangerous factions who want to control us.
It's no longer enough to stick to the sidelines. It's not enough to be the face of the law amid the MC.
It's time to ascend.
Rex needs his First Lady.
It's time to rain hell.
Also in this series: