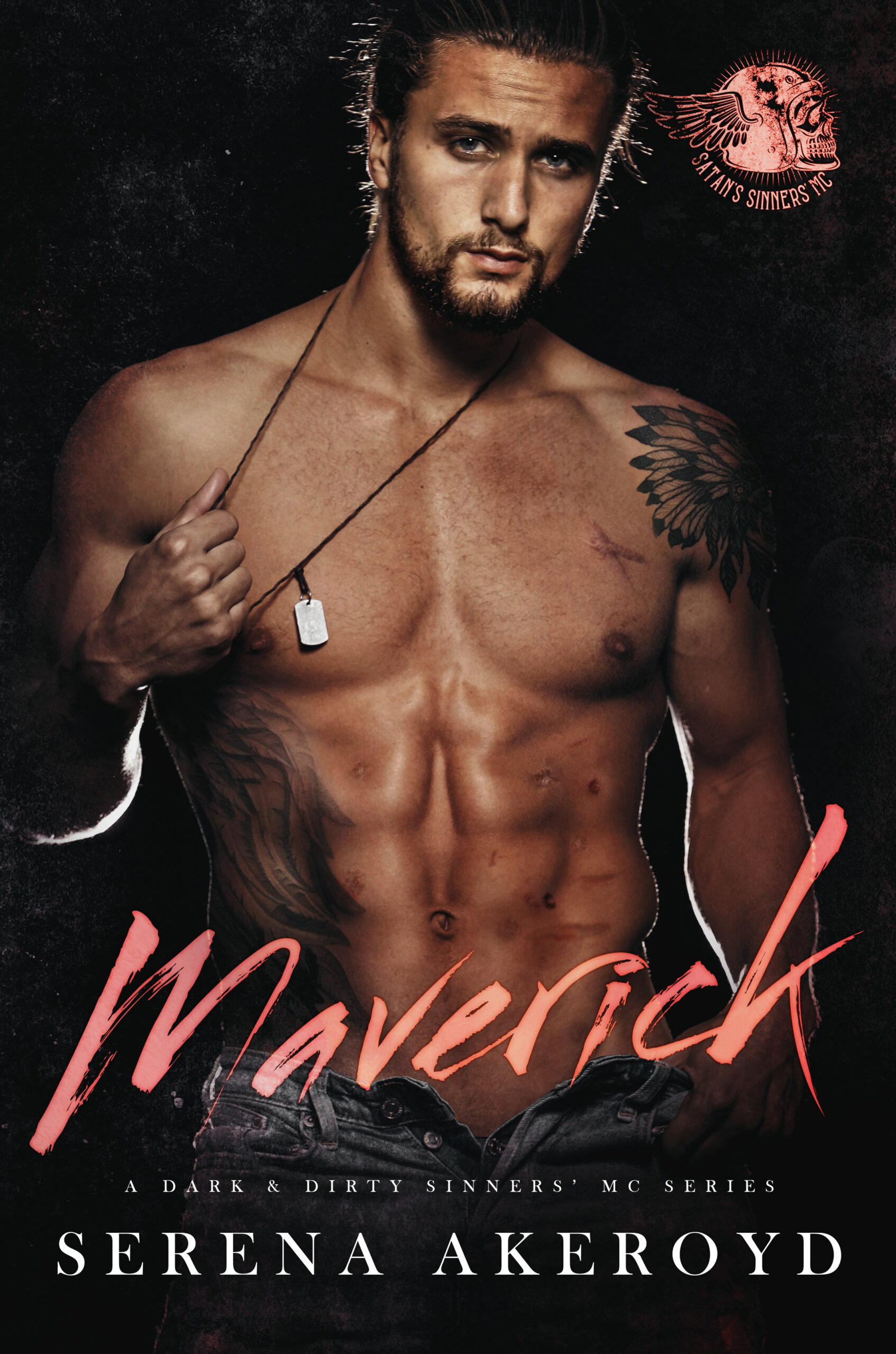 Series:
A Dark & Dirty Sinners' MC Series (MC MF) #

6
Release Date:
November 24, 2020
Genre:
Motorcycle Club MF
Find the book:
Kindle
BookBub
Add on Goodreads
Alessa (Ghost)
Maverick's in love with a dead man buried at Arlington National Cemetery, where his heart might as well be buried too. My husband's stuck in the past, lost in his fractured mind, and the last ten years are a blur to him, meaning I'm a blur to him.
But I'm not a ghost. I'm a woman. I'm alive. I breathe. I hurt.
Should I let go or hold on?
My instinct is to let go, but I have family now. People who matter to me. A posse I'll kill for.
I'm no longer nothing, I'm something.
I'm a Sinner.
And I've found my ride and die… now I just have to get him to remember me.
Impossible?
I've beaten worse odds and survived.
Game on, Maverick. Game on.
Also in this series: